Capture Beautiful Memories
Enjoy memories of beautiful scenery forever
At Ishigaki Island,
you'll find beautiful scenery
that you'll never want to forget.
Betanagi is for those who want photography of the clear sea,
white sandy beaches, and a starry sky that can only be seen once in a lifetime
---
Profile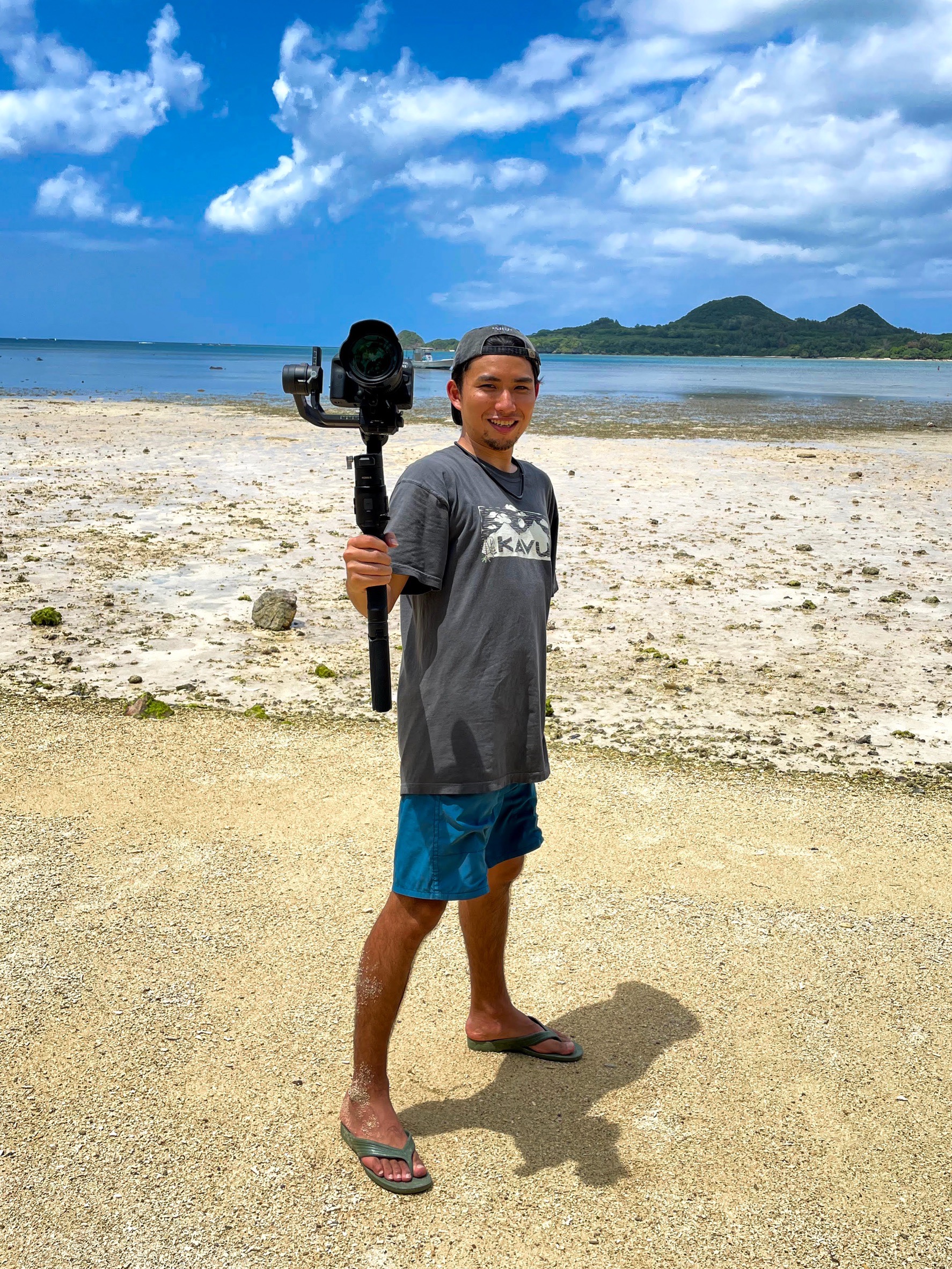 Saito Wataru
My hometown is Setagaya, Tokyo.
I belonged to the scuba diving club when I was in university, and was obsessed with the charms of Okinawa.
After graduating university, I worked at a financial institution in Tokyo for 4.5 years before moving to Okinawa.
I am currently working as a freelance photographer.
My hobbies are free diving and exploring the remote islands of Okinawa. I have 8 islands left to go before I have visited the entire archipelago.
PADI-certified rescue diver
Obtained Star Sommelier® (Certification)
I upload daily scenery on Instagram
---
---
Contact
Please feel free to contact me for reservations or questions. I am available via LINE or e-mail.
Also, you are free to use any regional coupons.