For those who want to take wedding photos with the beautiful sea as a backdrop
"Apart from pre-wedding photos, I want to take nice wedding photos in Okinawa, too!"
A plan for those who want to take casual wedding photos.
A hairdresser may accompany you to do hair, makeup, etc. at the shooting site, so please contact for details.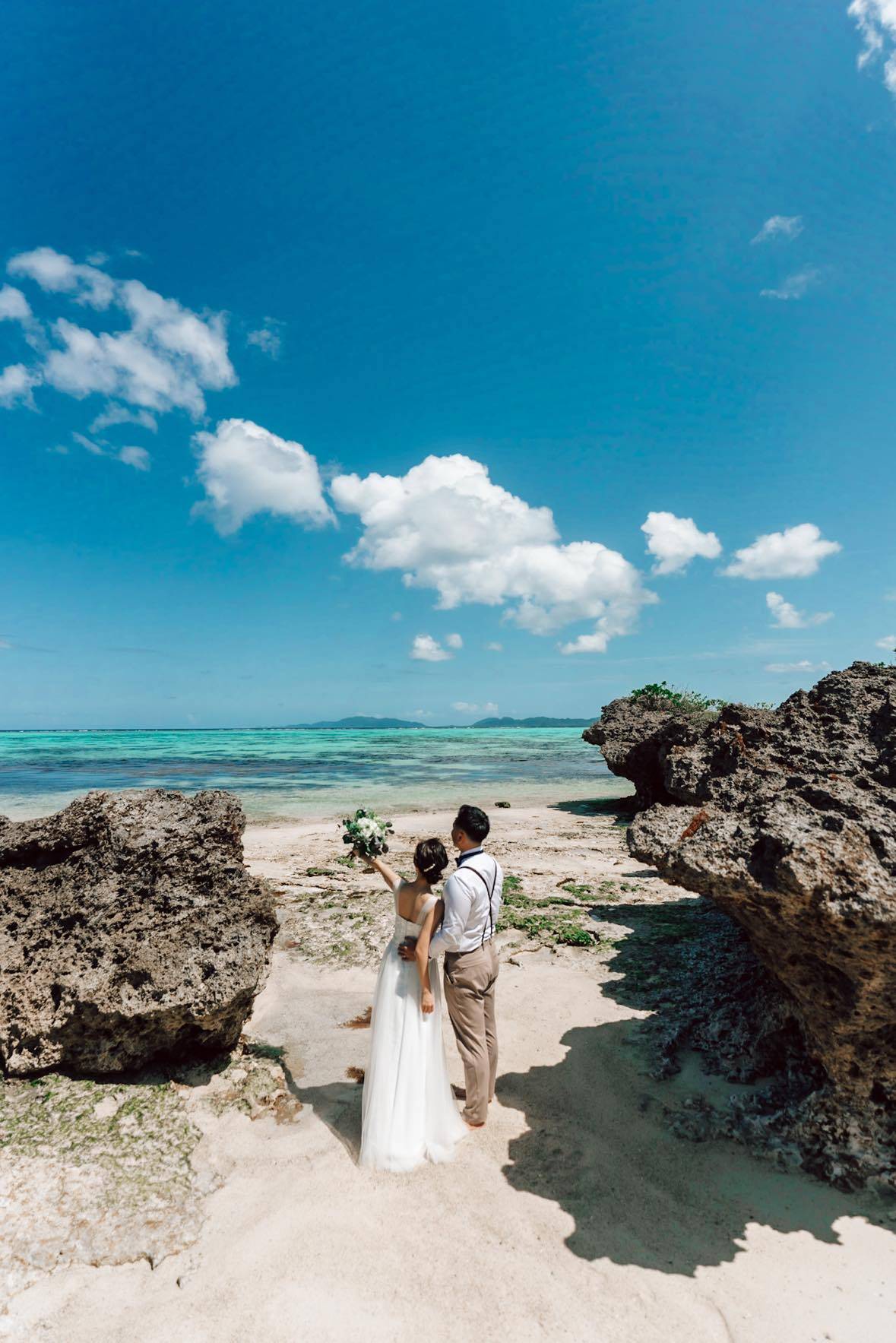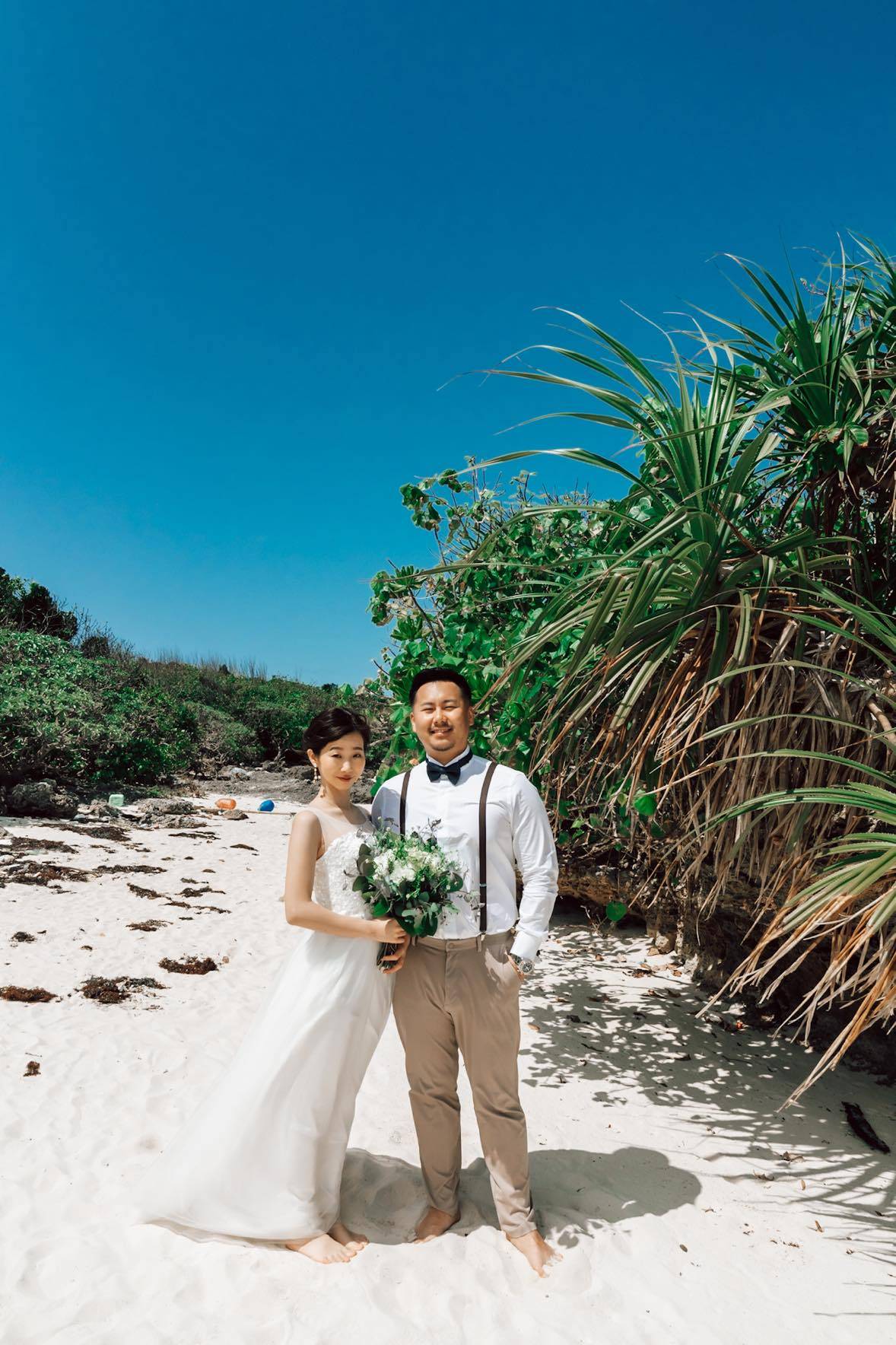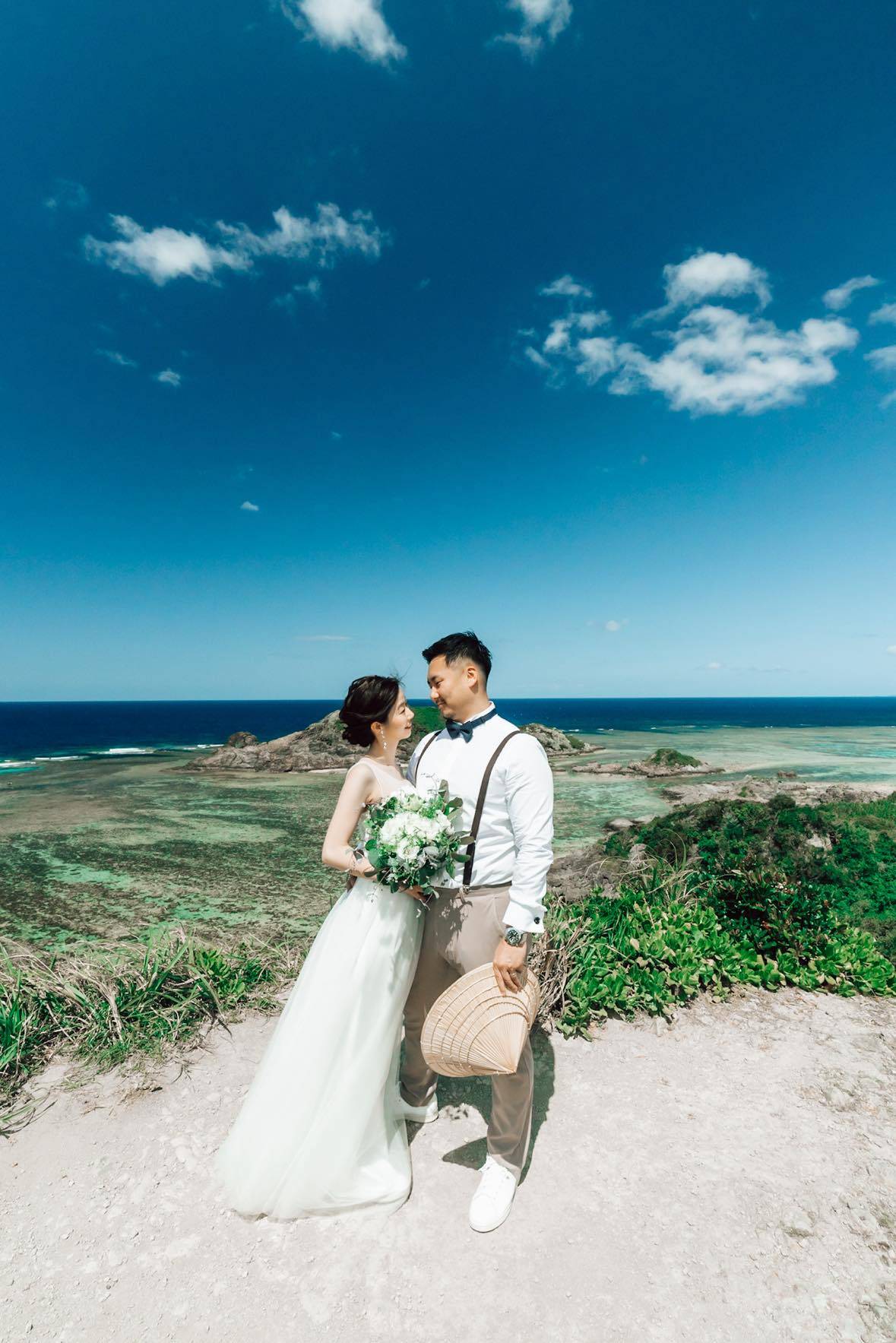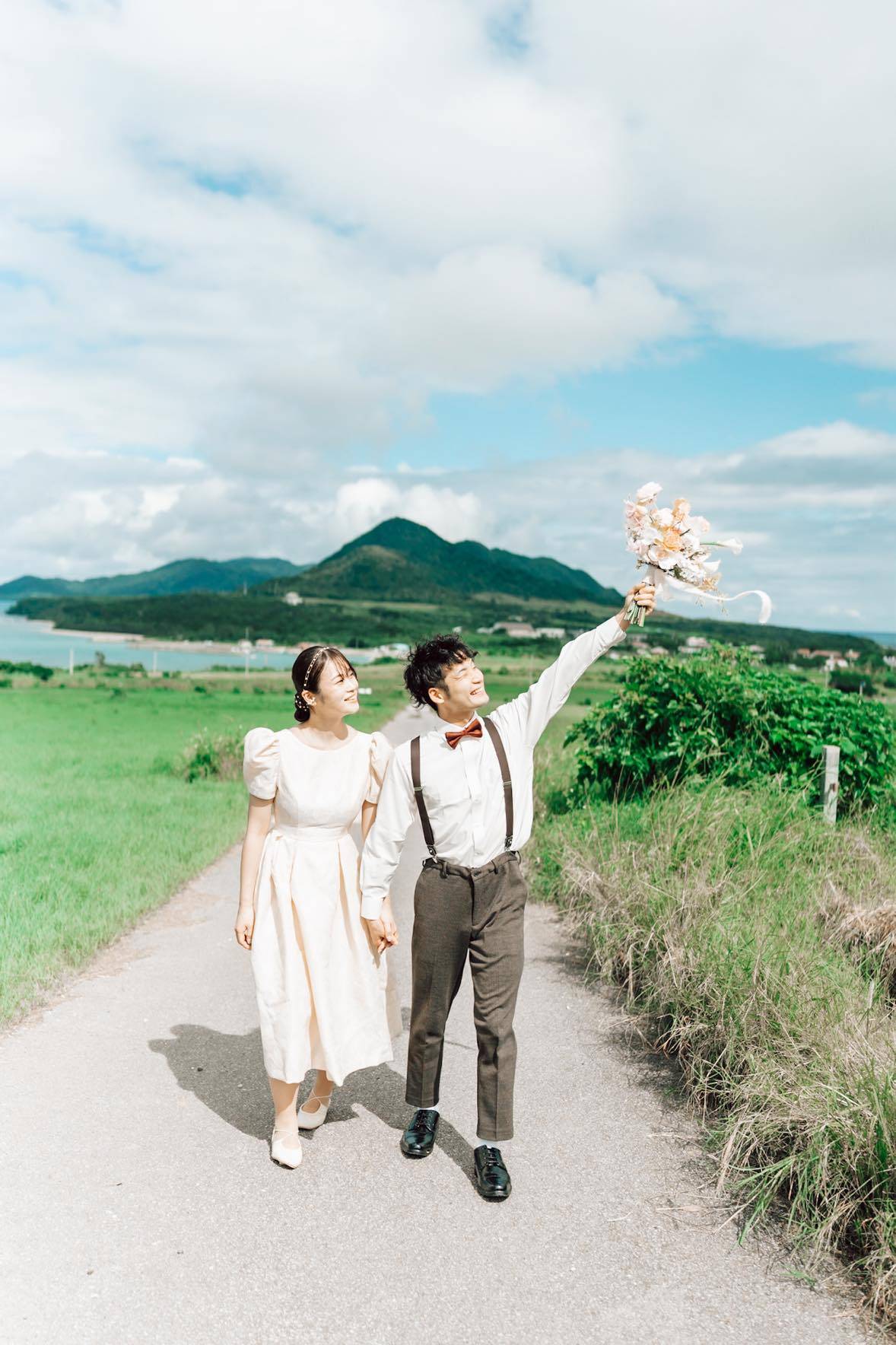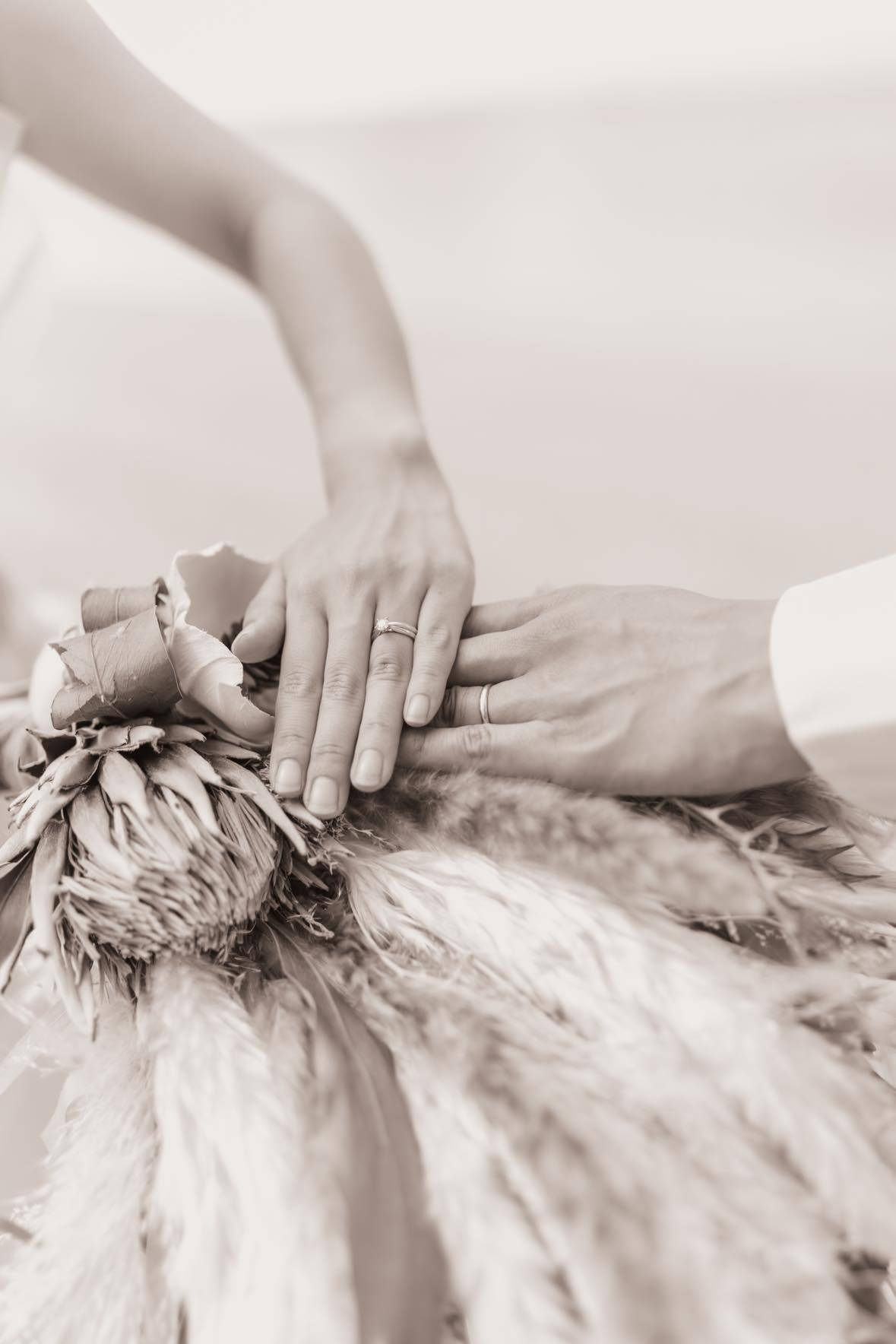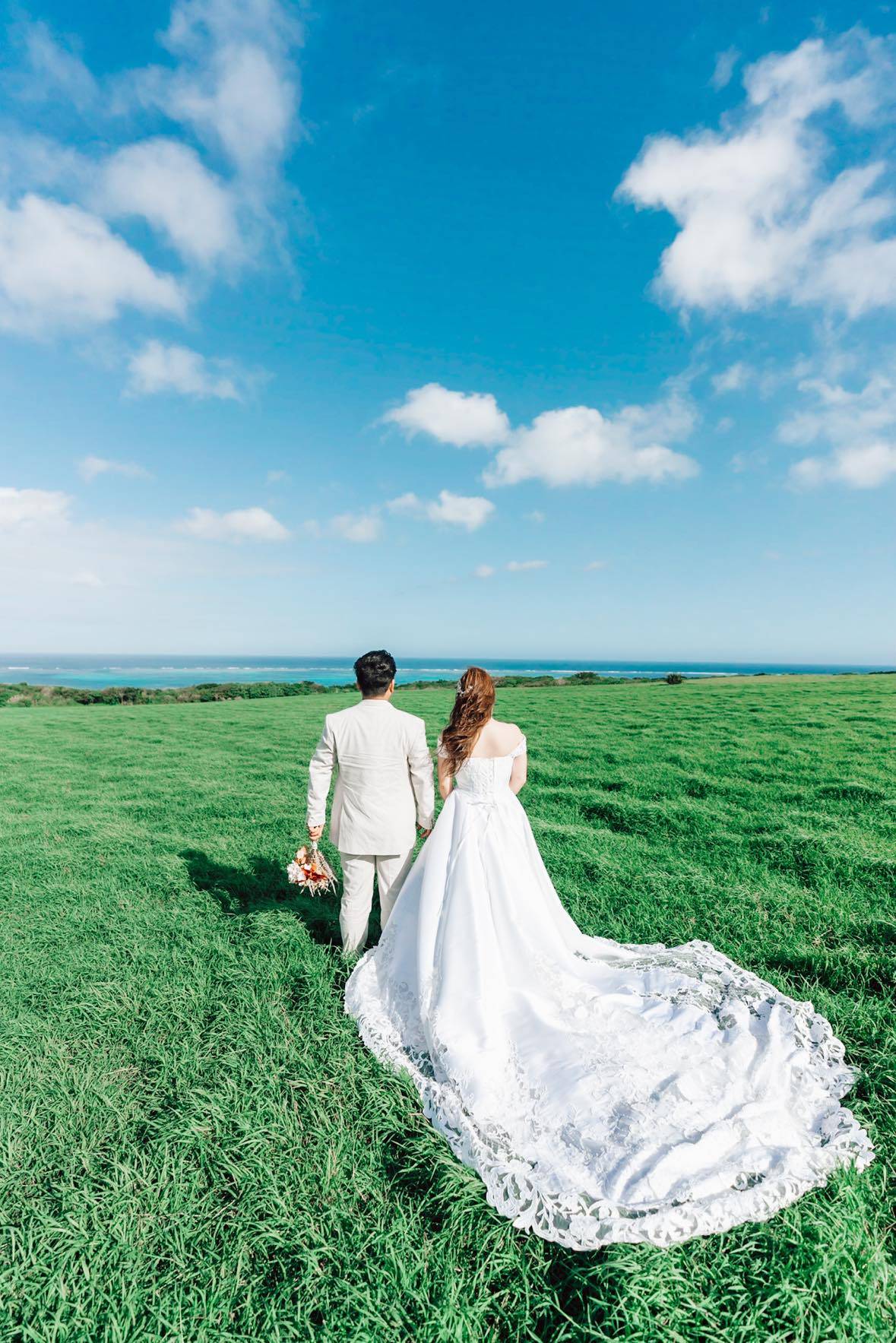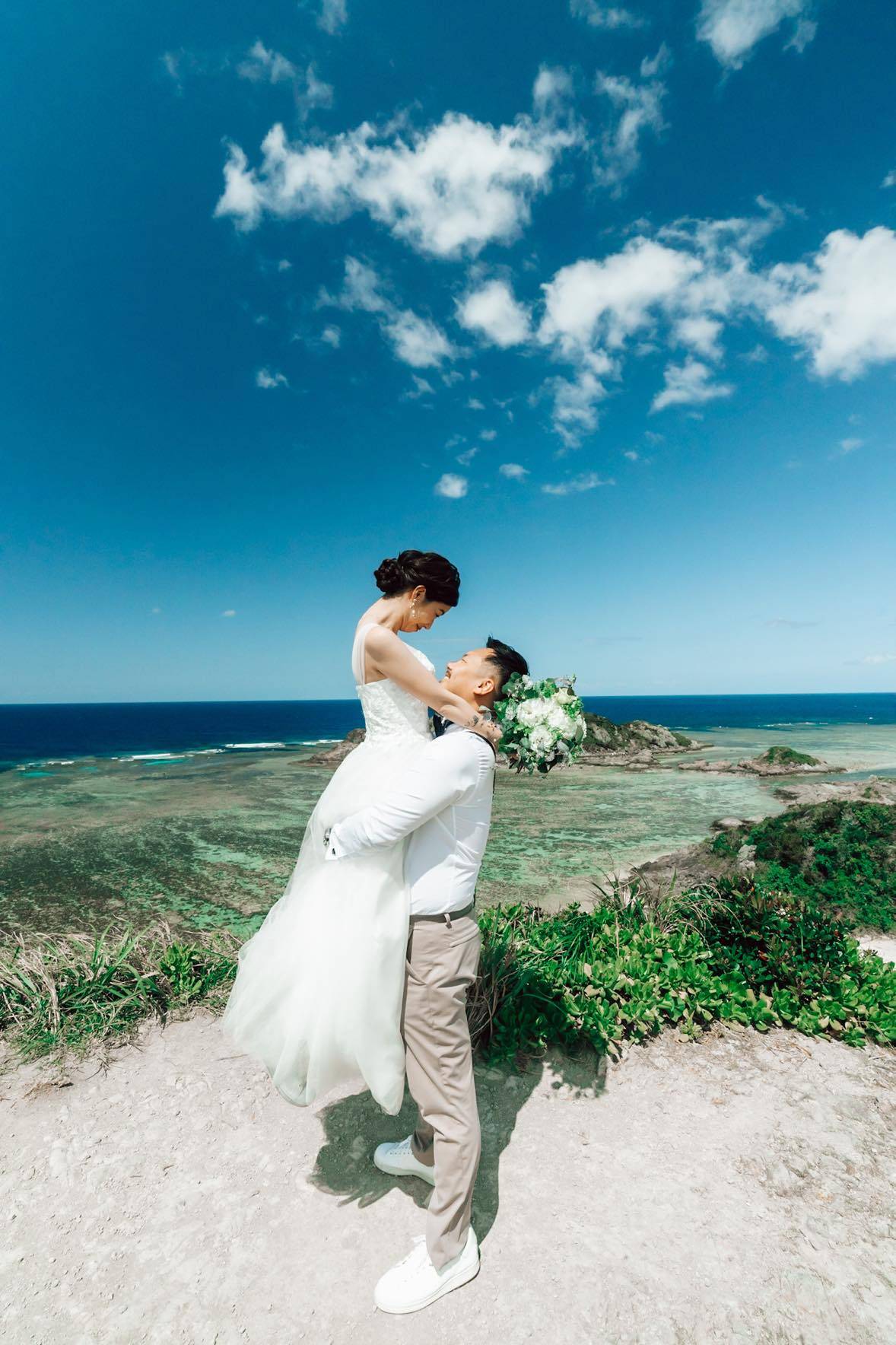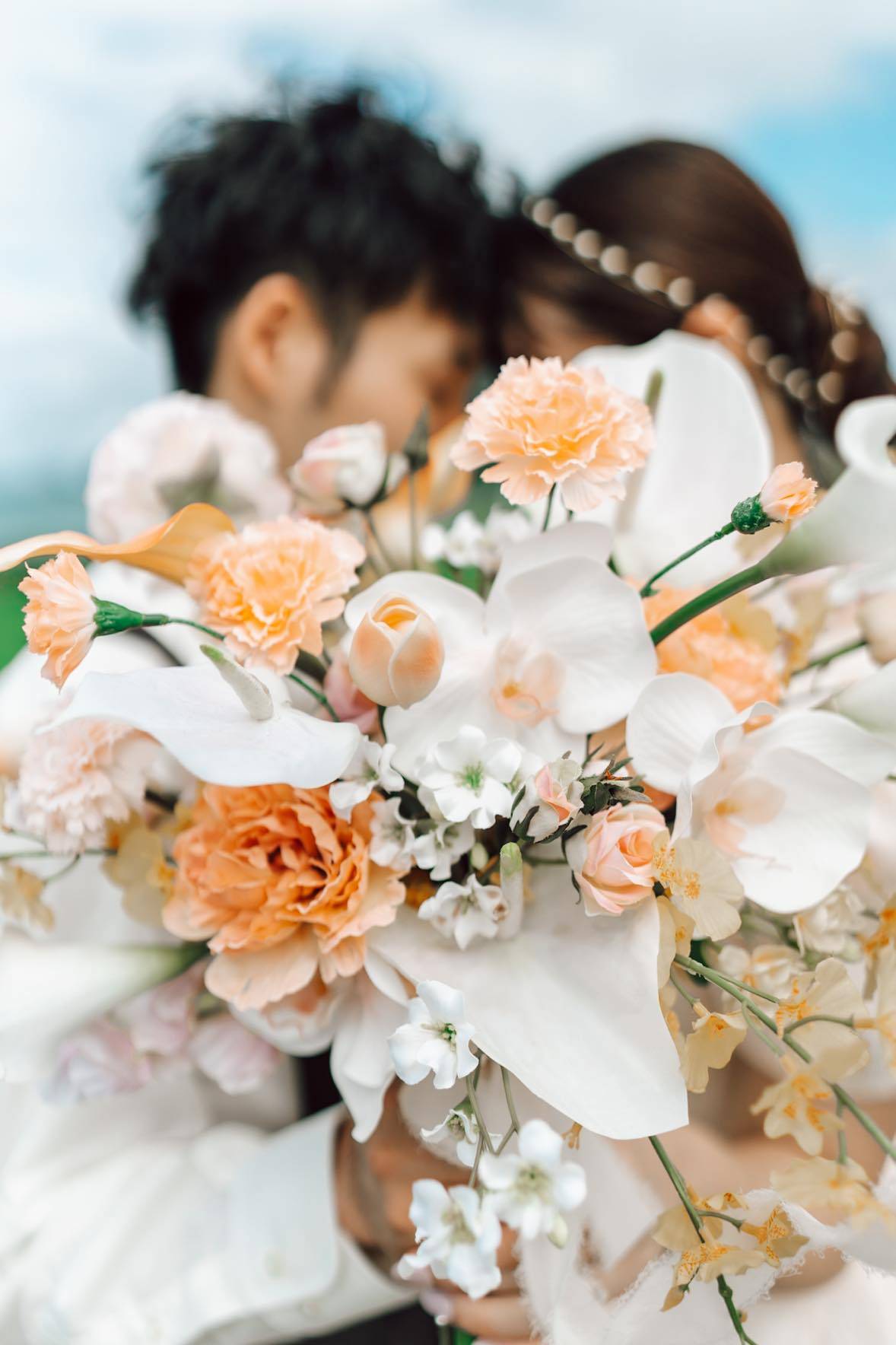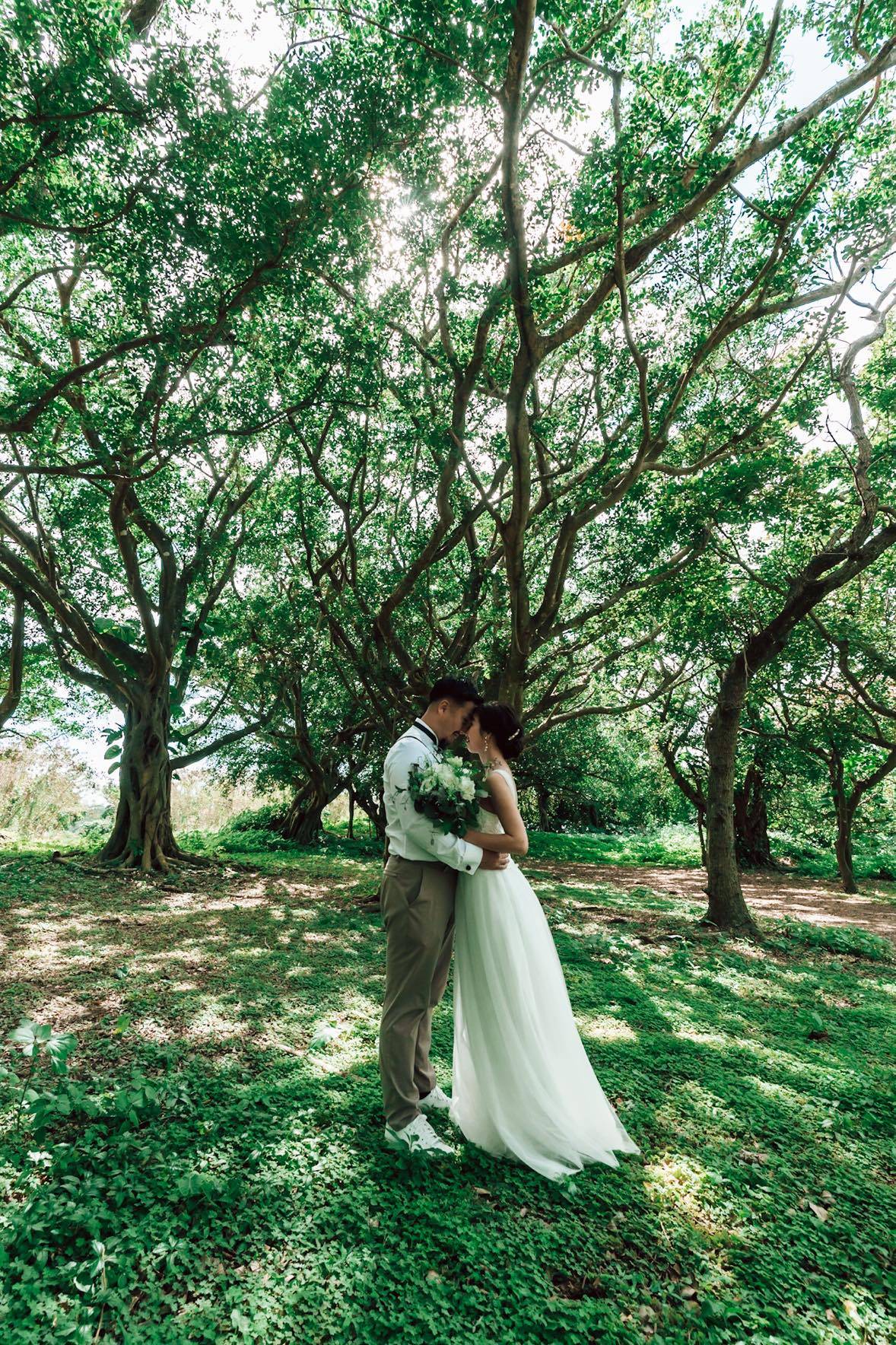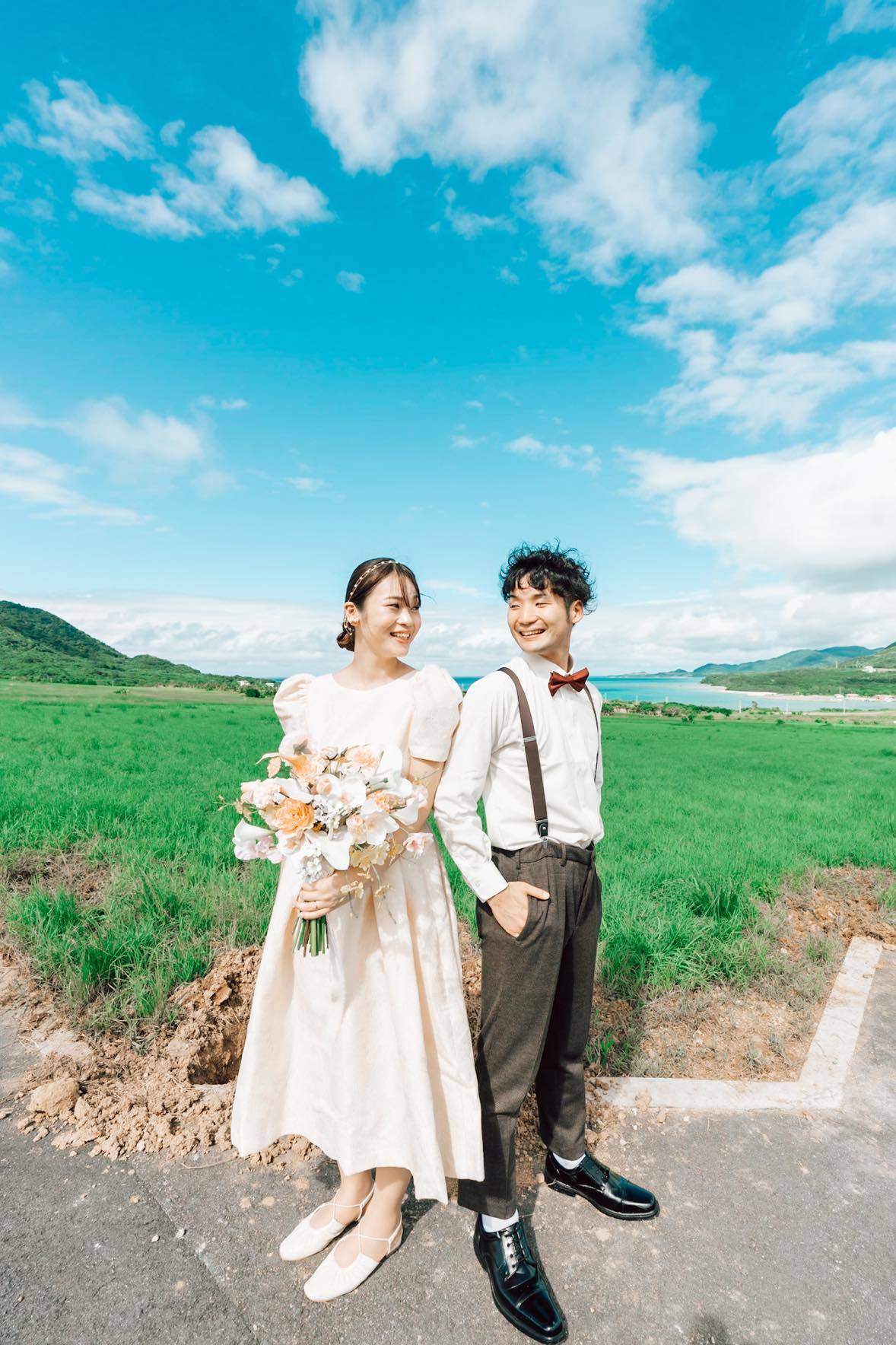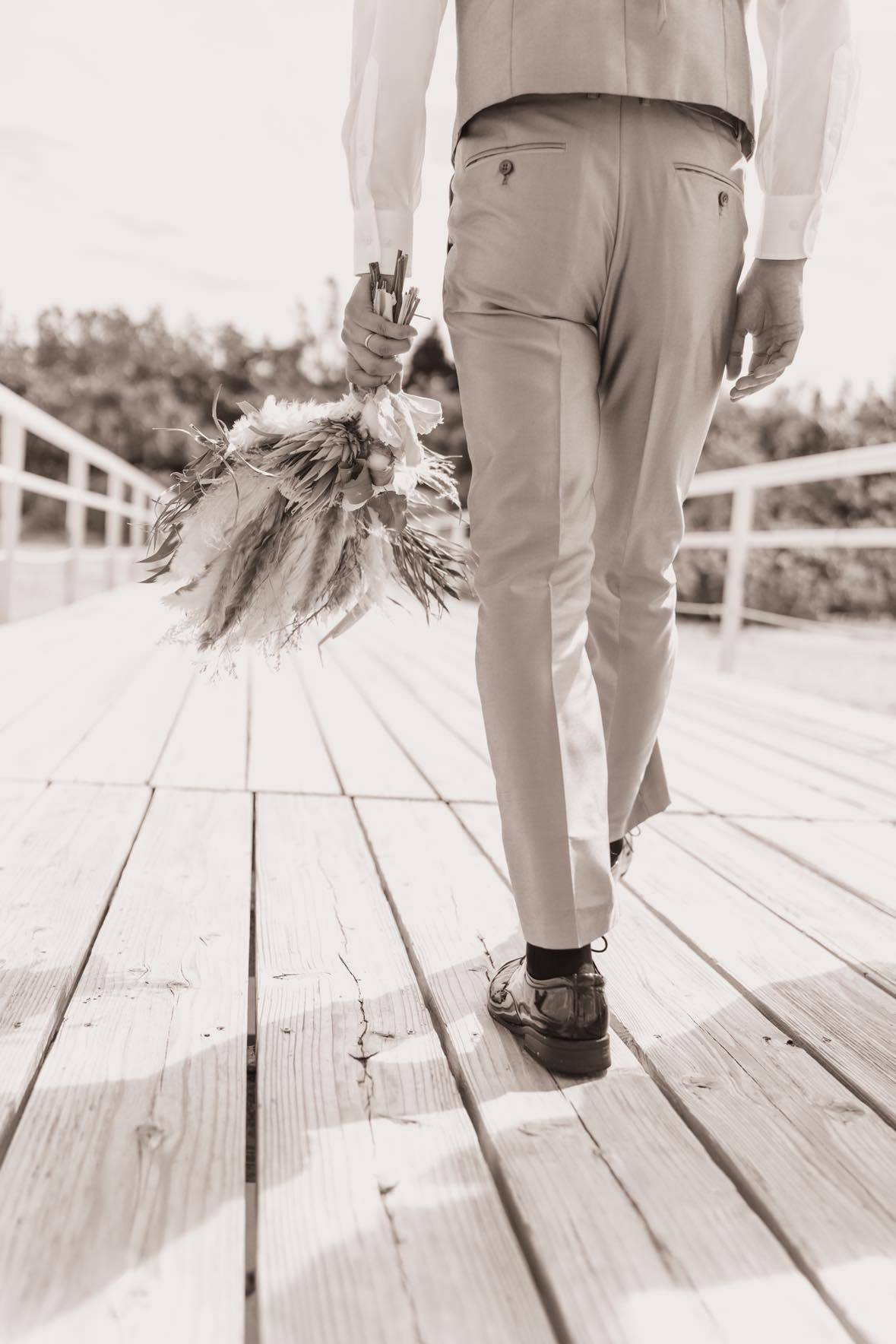 336785839_152805280743661_6500757196567503188_n
337667303_916278956327383_3579166123484794033_n
337682712_233998725769118_7235790530846561976_n
337694223_590789159766801_8168816702623839217_n
337709531_490319199831784_2716276262157944468_n
337711083_518711783563754_7449606382057255893_n
337731547_1010204123682759_5562256898969699272_n
337734752_604096238421871_3352066672005080371_n
338315510_1255342341733318_8966691236237872264_n
338318921_590550882766751_195289436460685303_n
338367212_3480622965507478_8673015109799371691_n
338677892_1170583460268903_4104221209475925201_n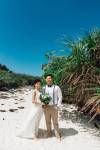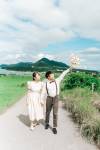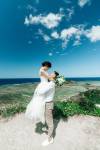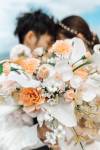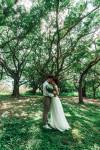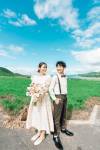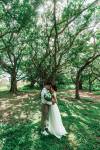 \ Details of the Wedding Photo Plan /
Price
From 40,000 yen / couple
Available Times
Morning Shoot: 10am ~
Afternoon Shoot: 2pm ~
(Adjustments possible upon request)
Required Time
About 2.5 hours
Shorter photoshoot times also available.
Please make a booking as soon as possible.
Photoshoot Location
Please inquire (outlying islands possible)
Things to Note
・We do not rent dresses, but we are able to recommend local rental shops. Please contact for details.
・ Please note that shooting may be canceled in case of bad weather.
・The Starry Sky Photo Tour is available for 4,500 yen (500 yen discount) for those who participate in the Wedding Photo Plan or Photogenic Tour.
・ We are not responsible for any accidents that may occur.
Cancellation Policy
Up to 8 days prior: Free
From 7 days to 1 day prior: 50% charge
Same-day cancellation: 100% charge
(Exception in case of bad weather)