We will guide you to a spectacular unexplored spot on Ishigaki Island for a photoshoot
There are many scenic spots in Ishigaki Island that are yet to be discovered.
An Ishigaki Island expert will guide and coordinate your custom tour.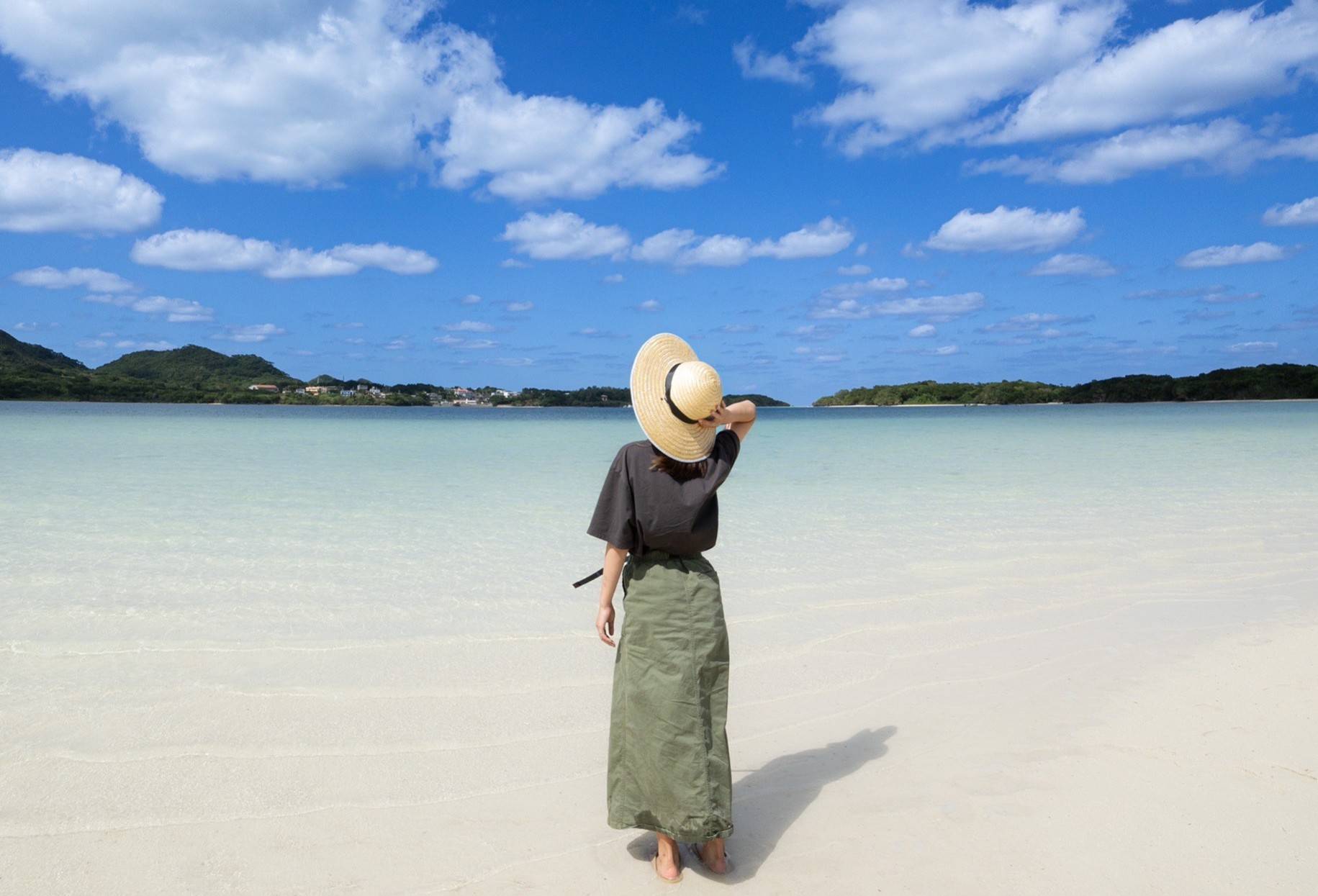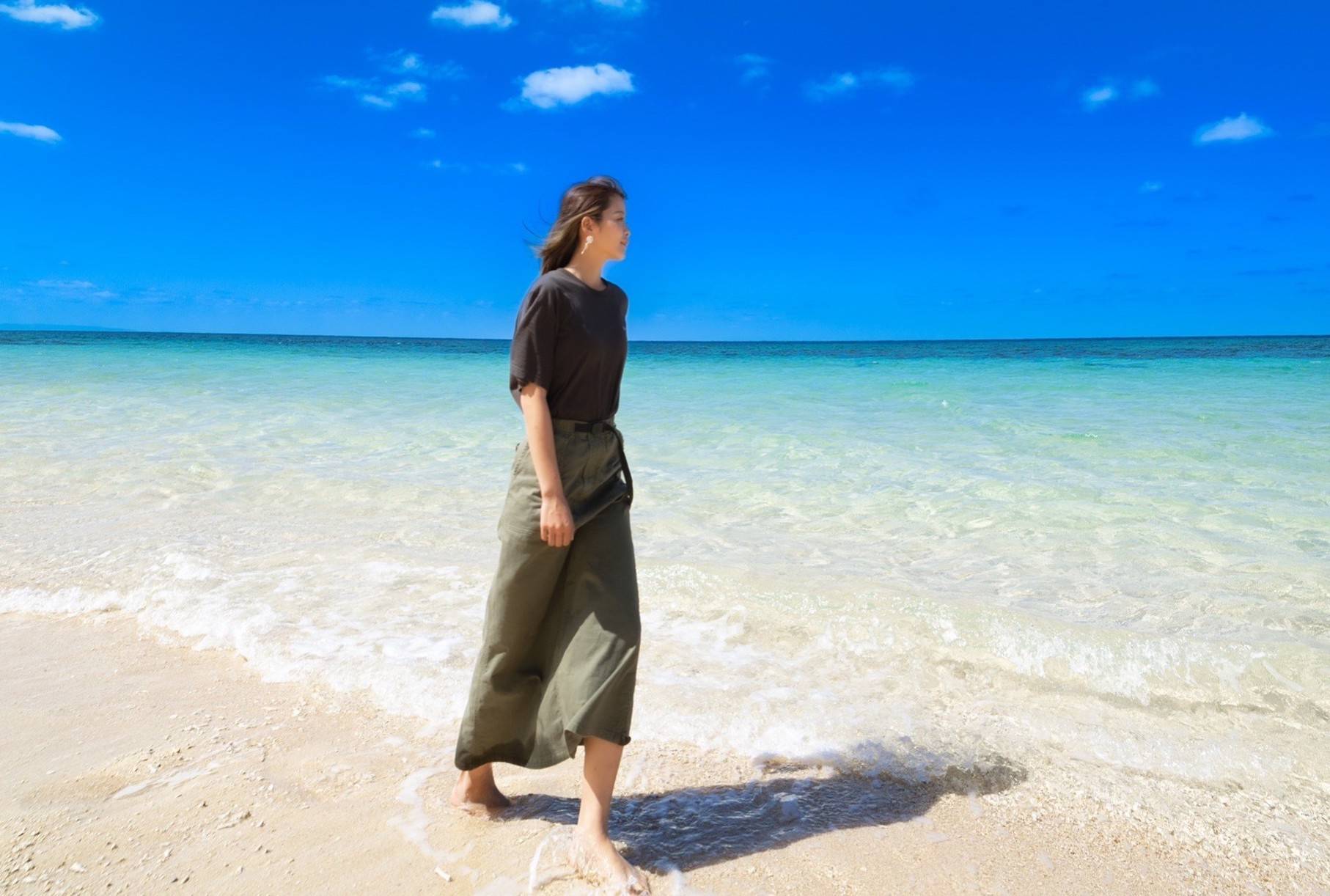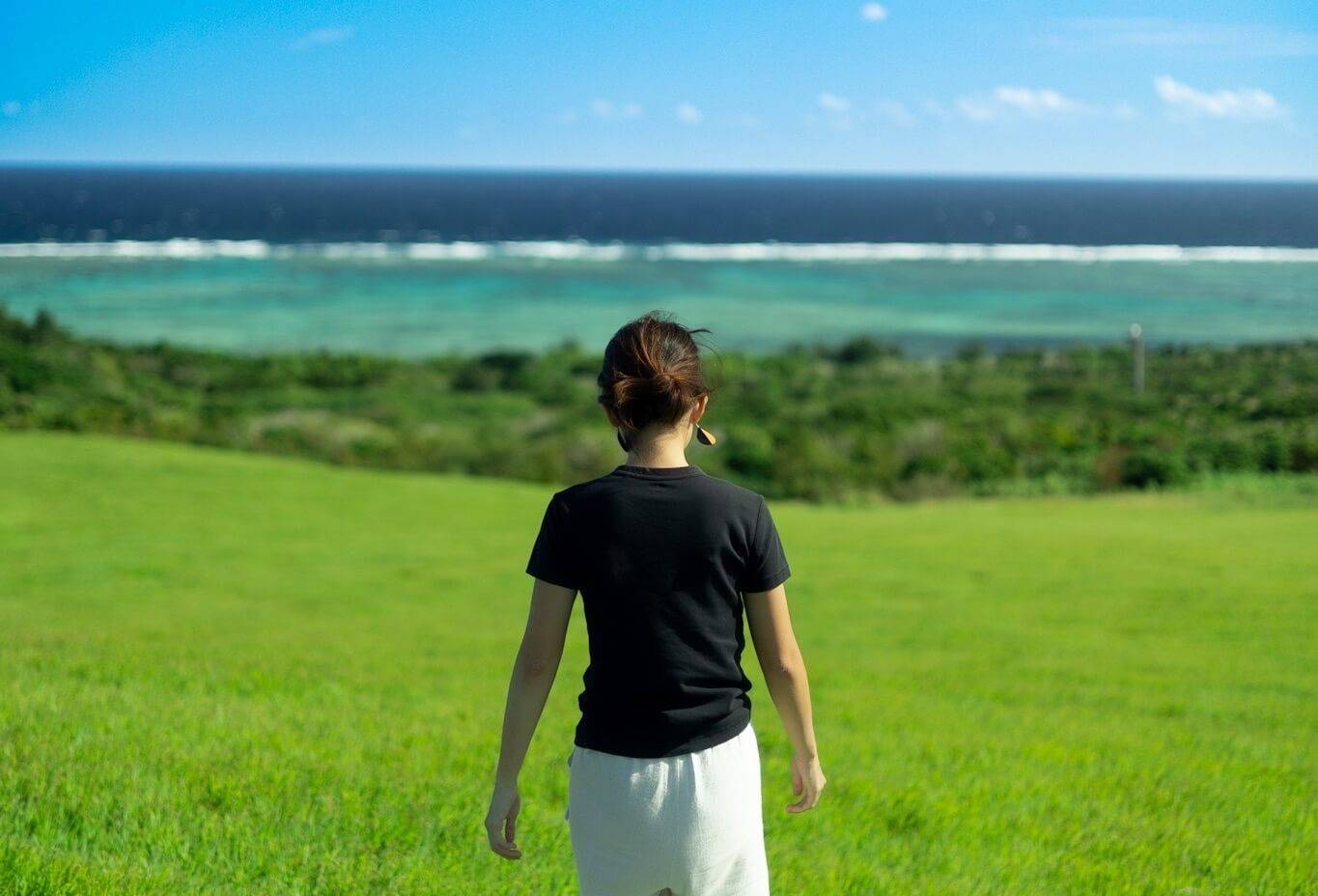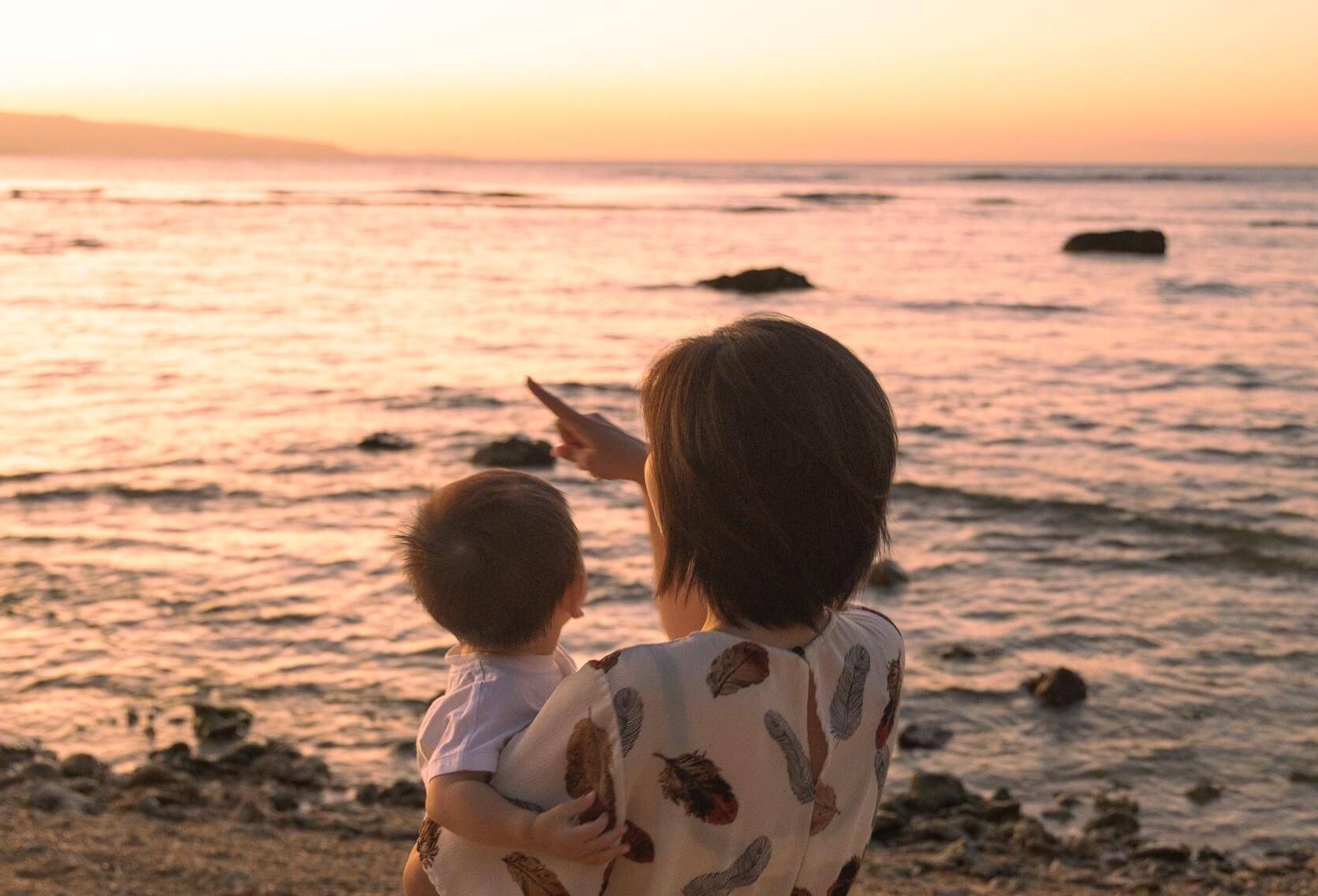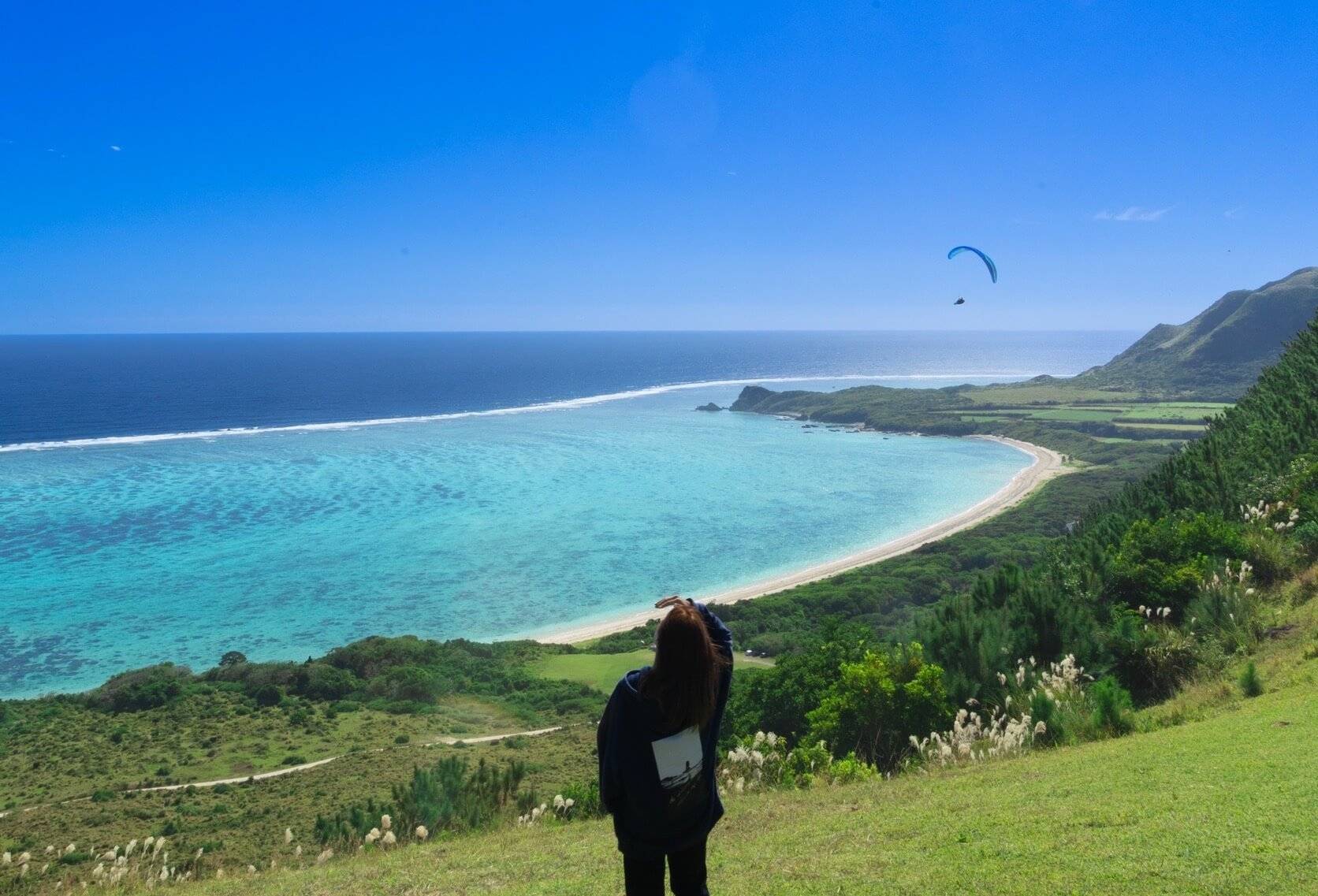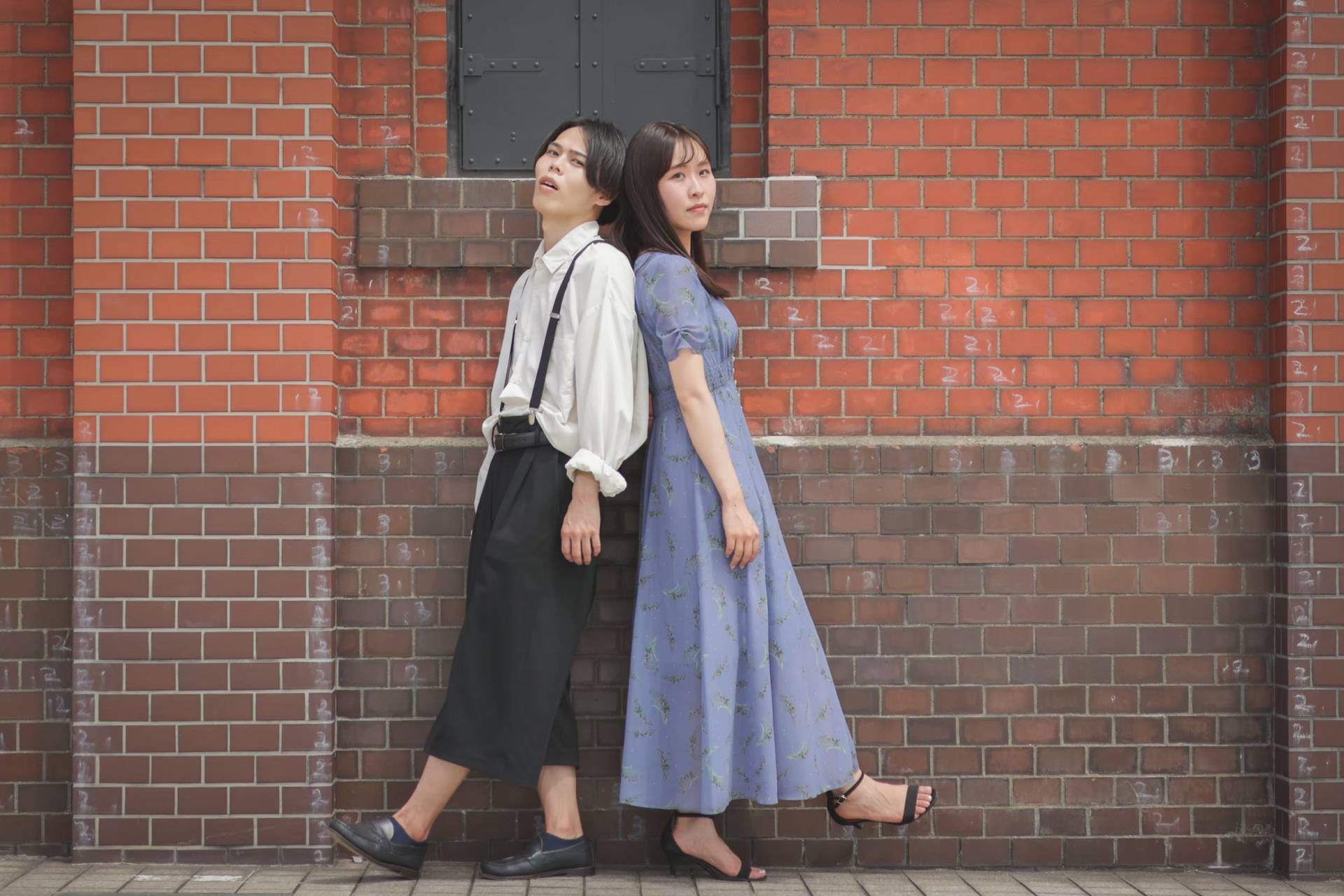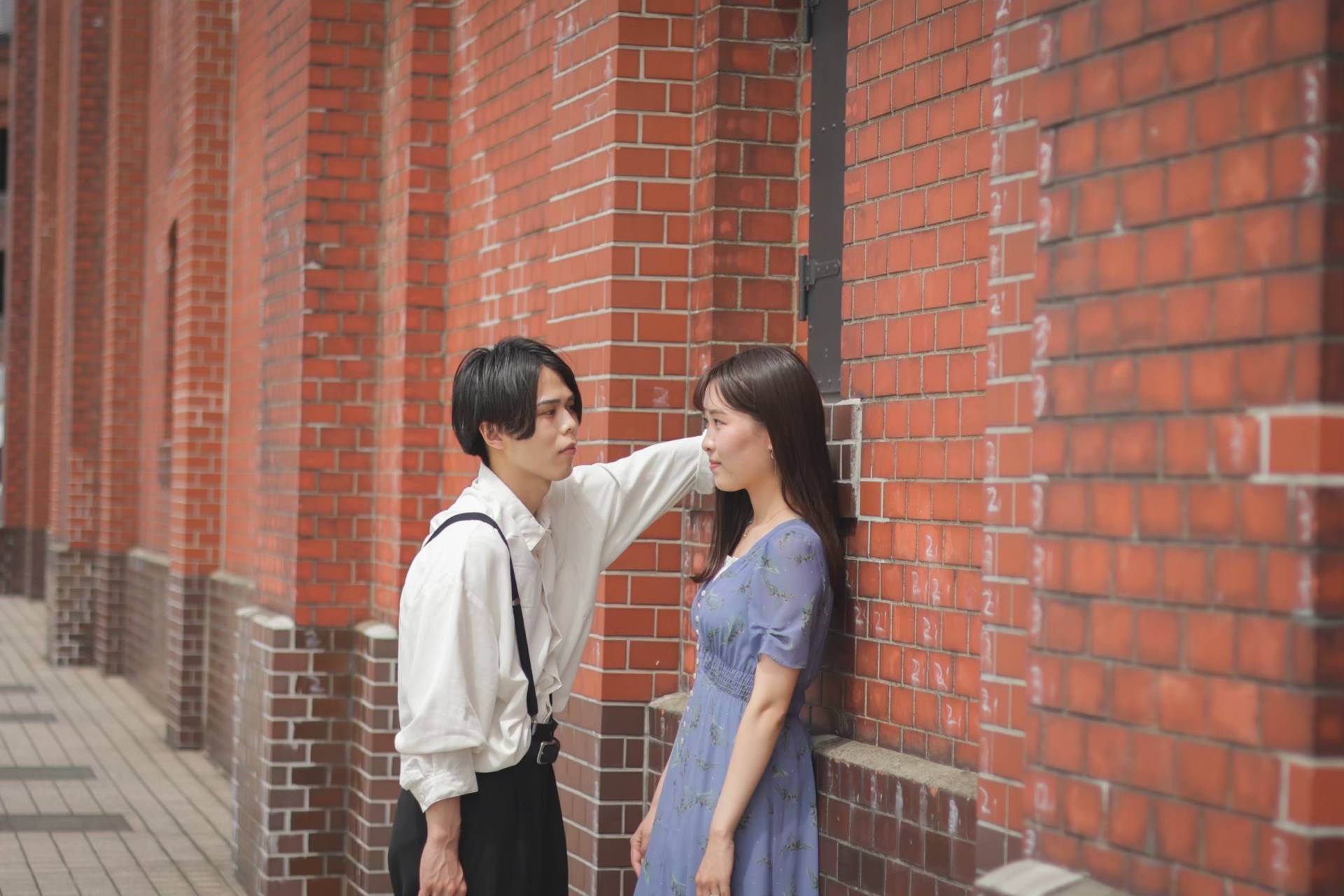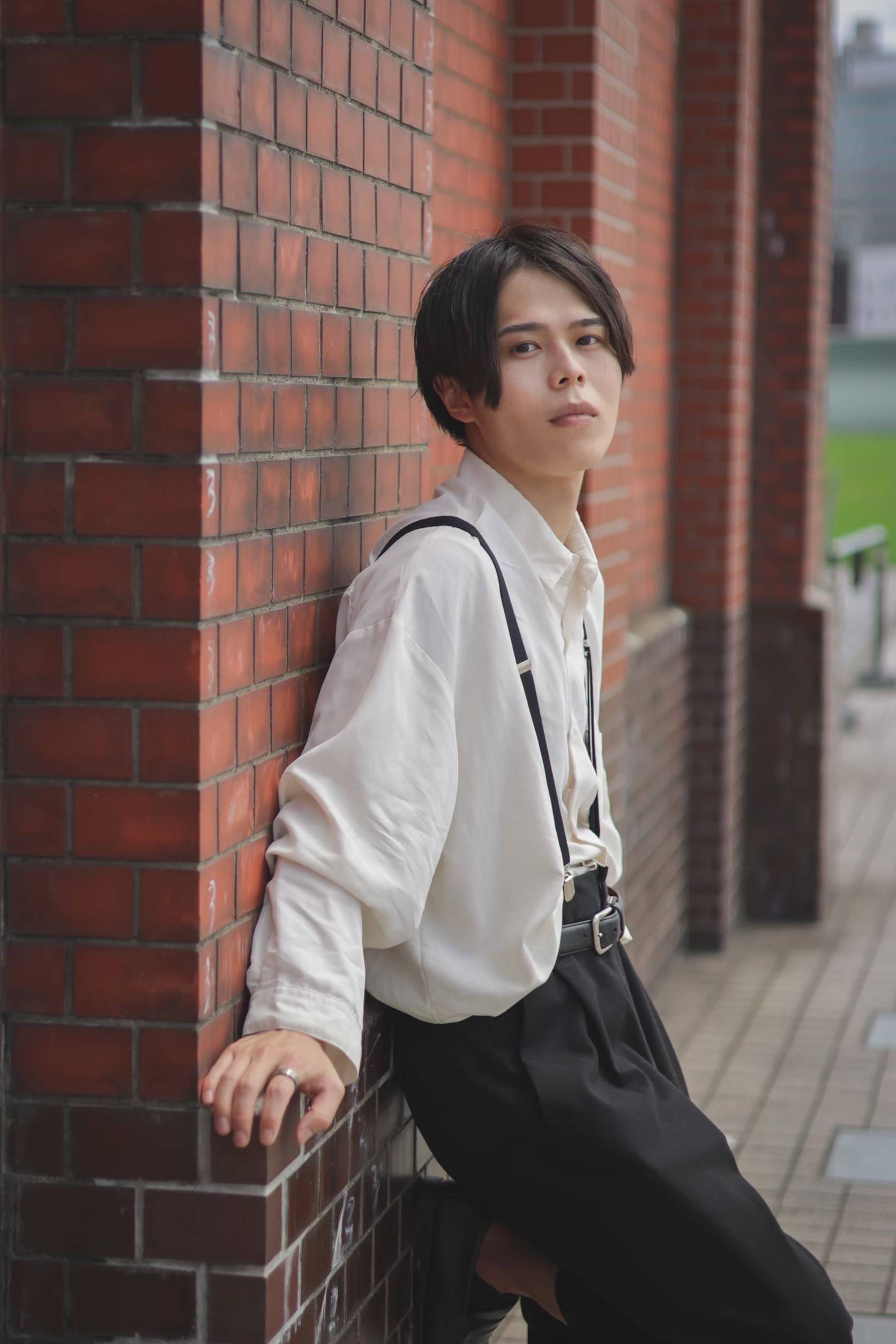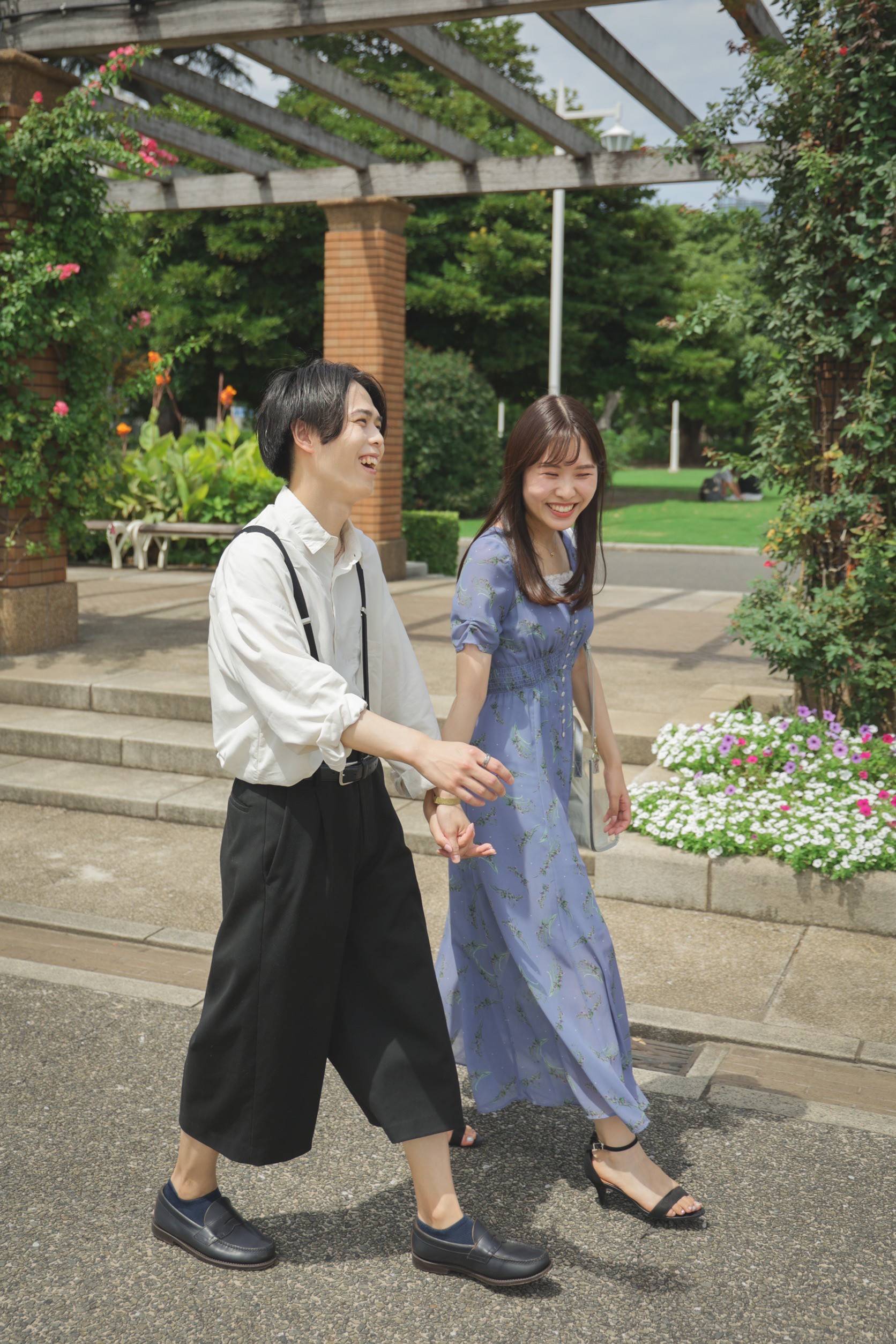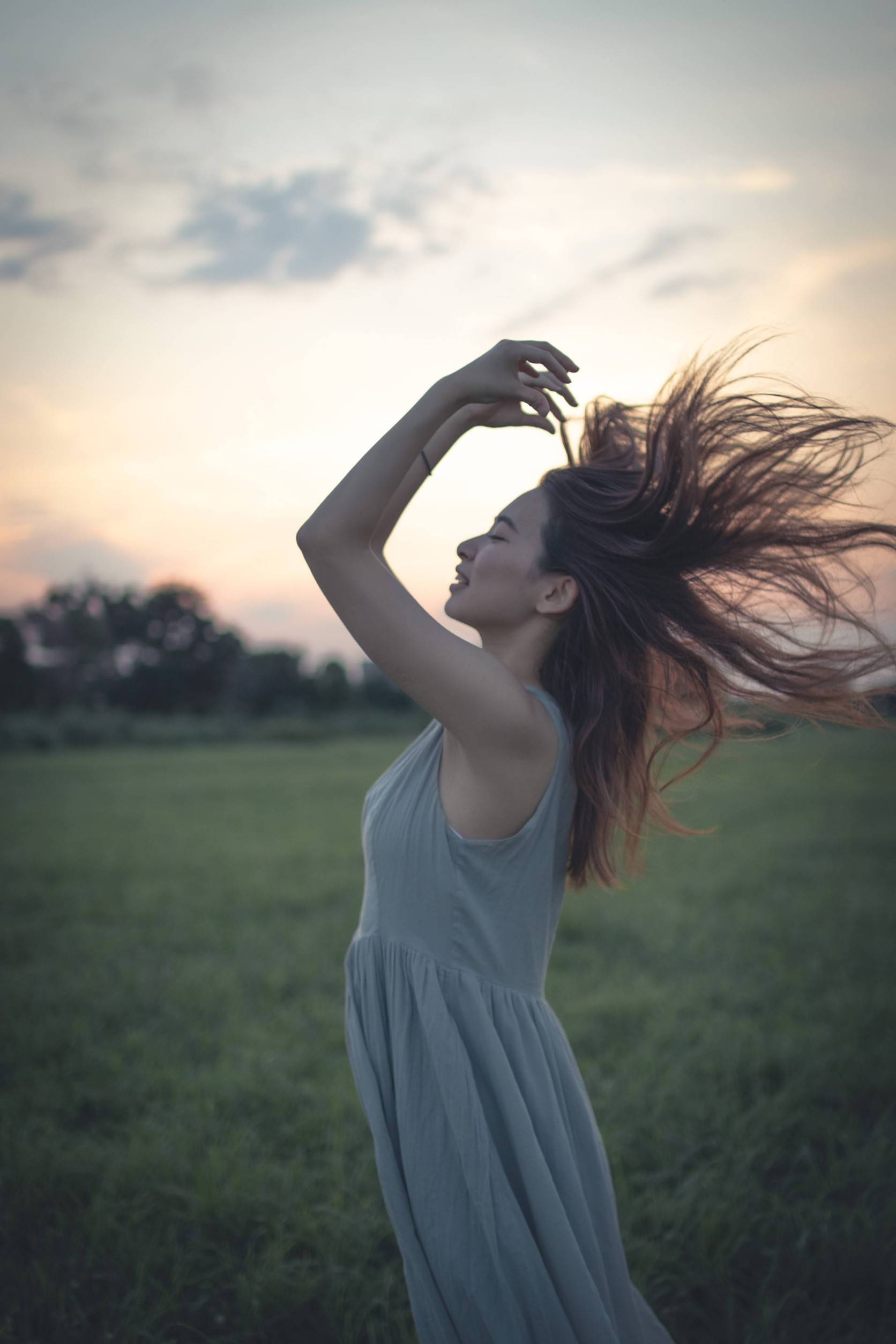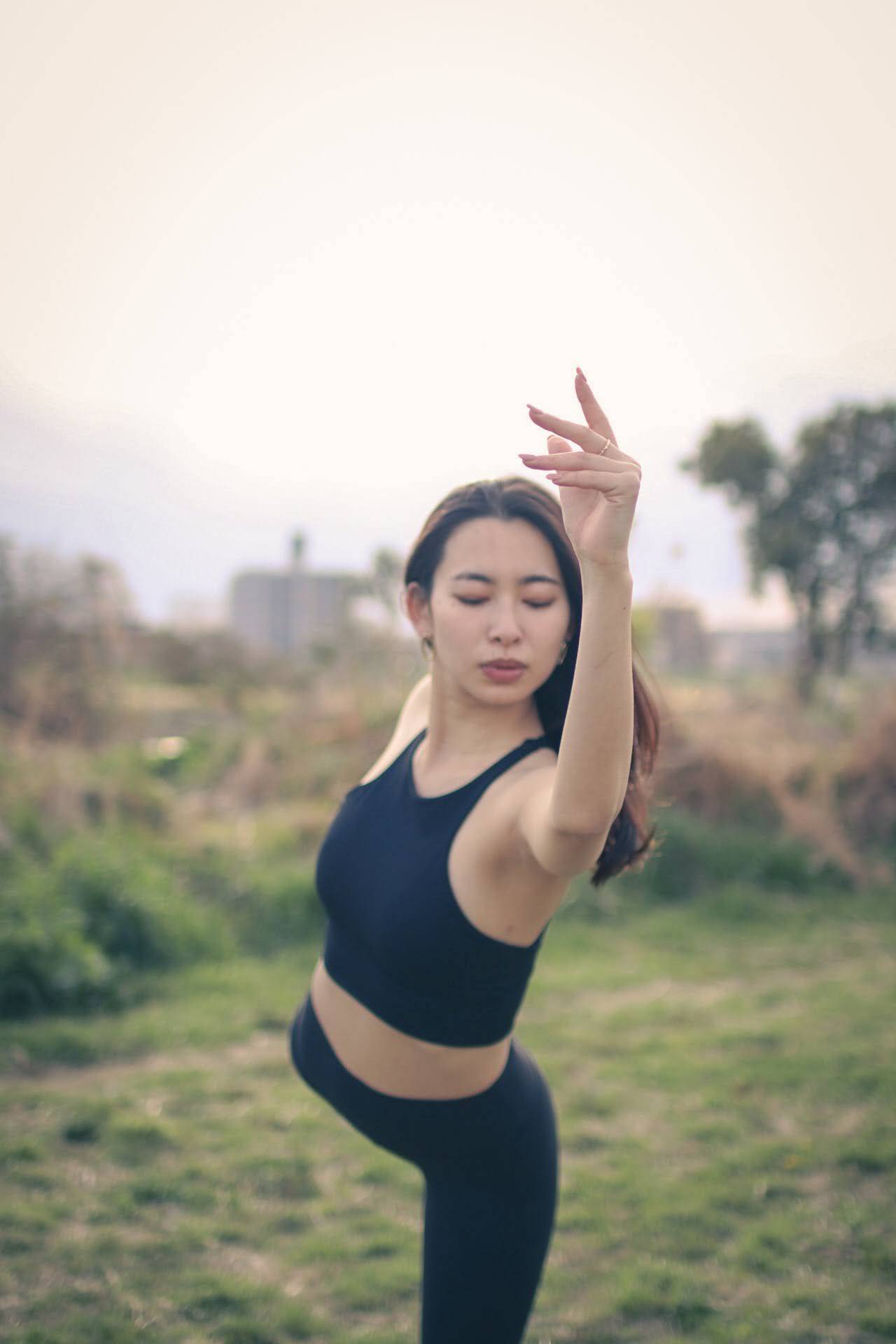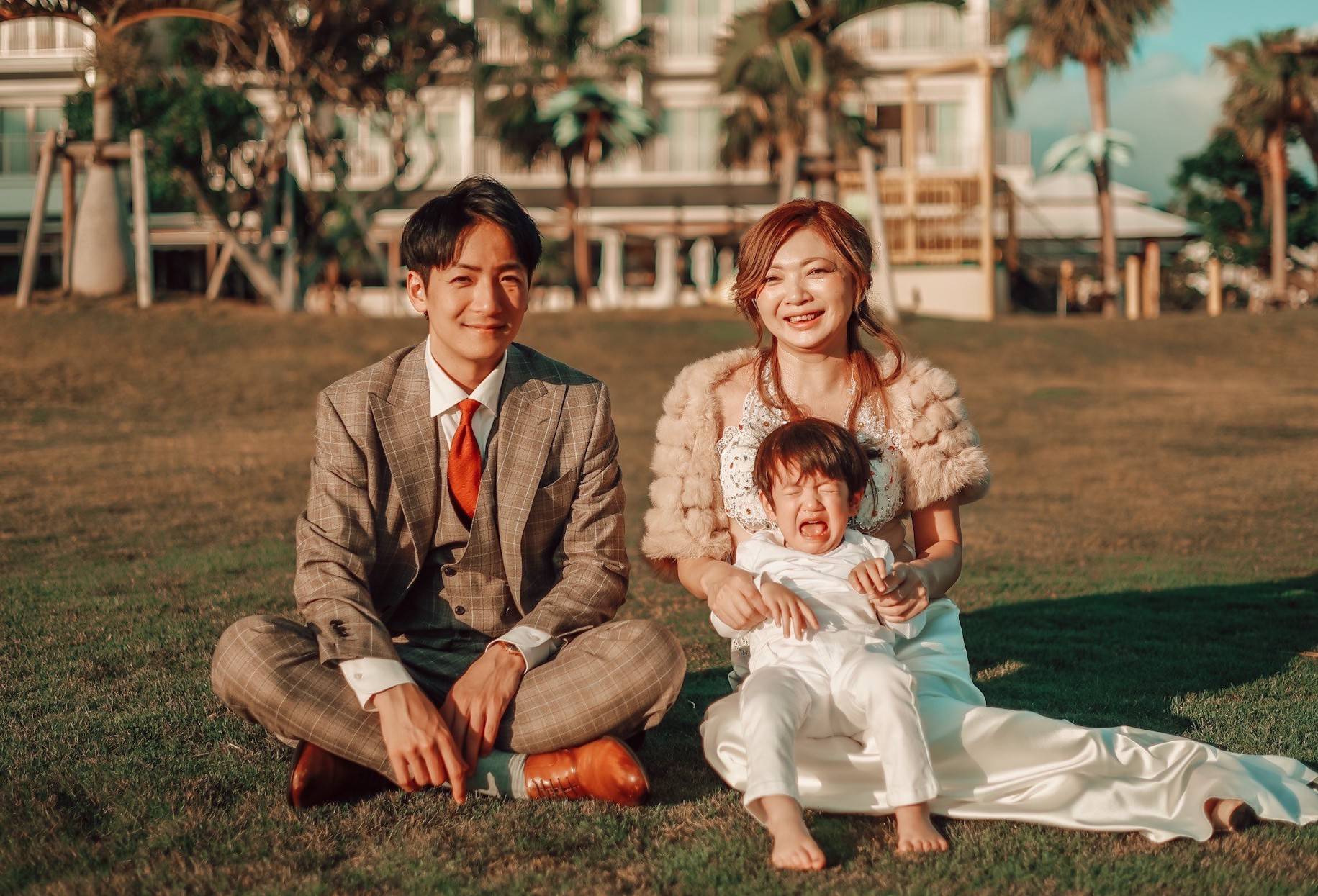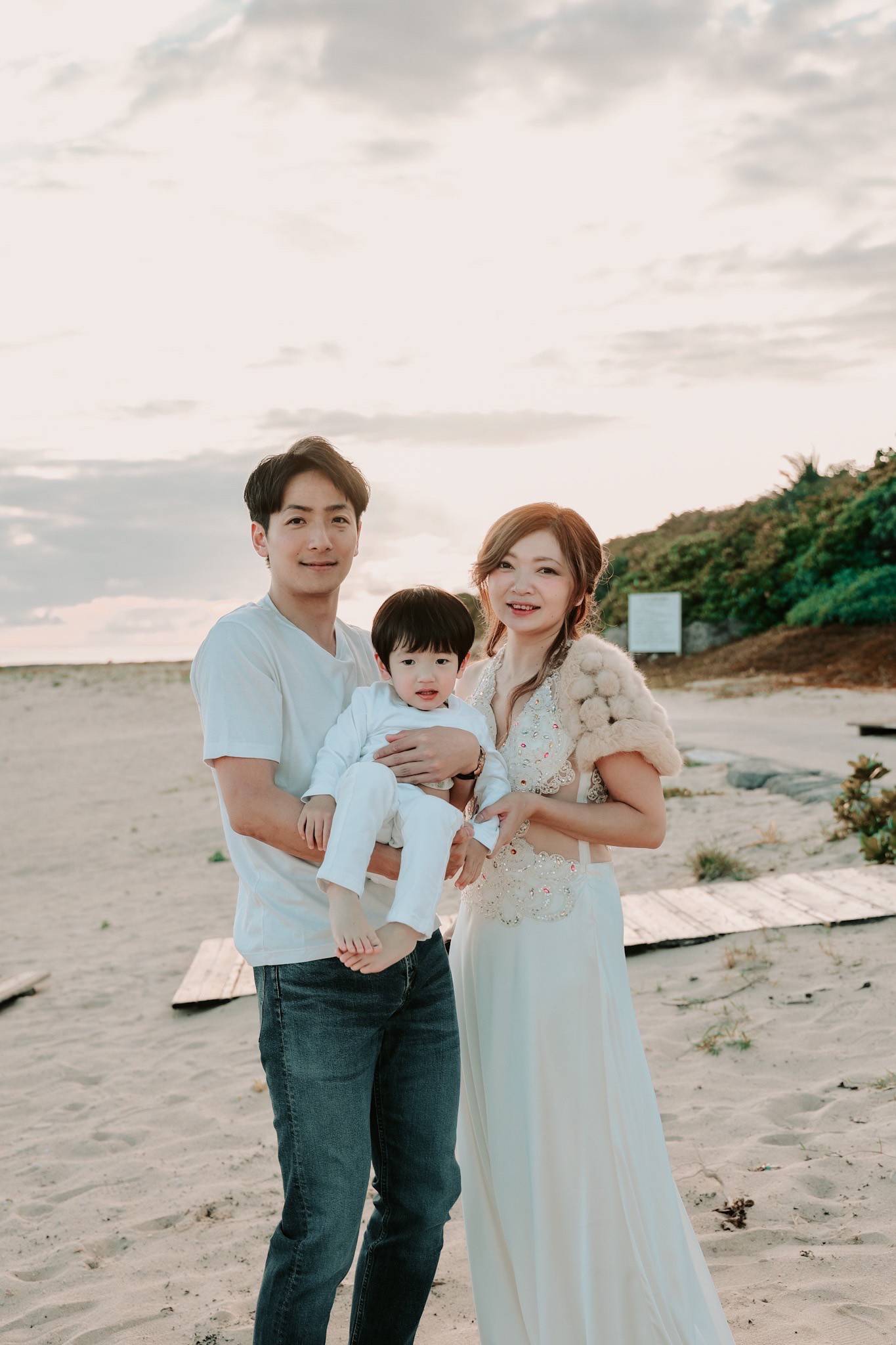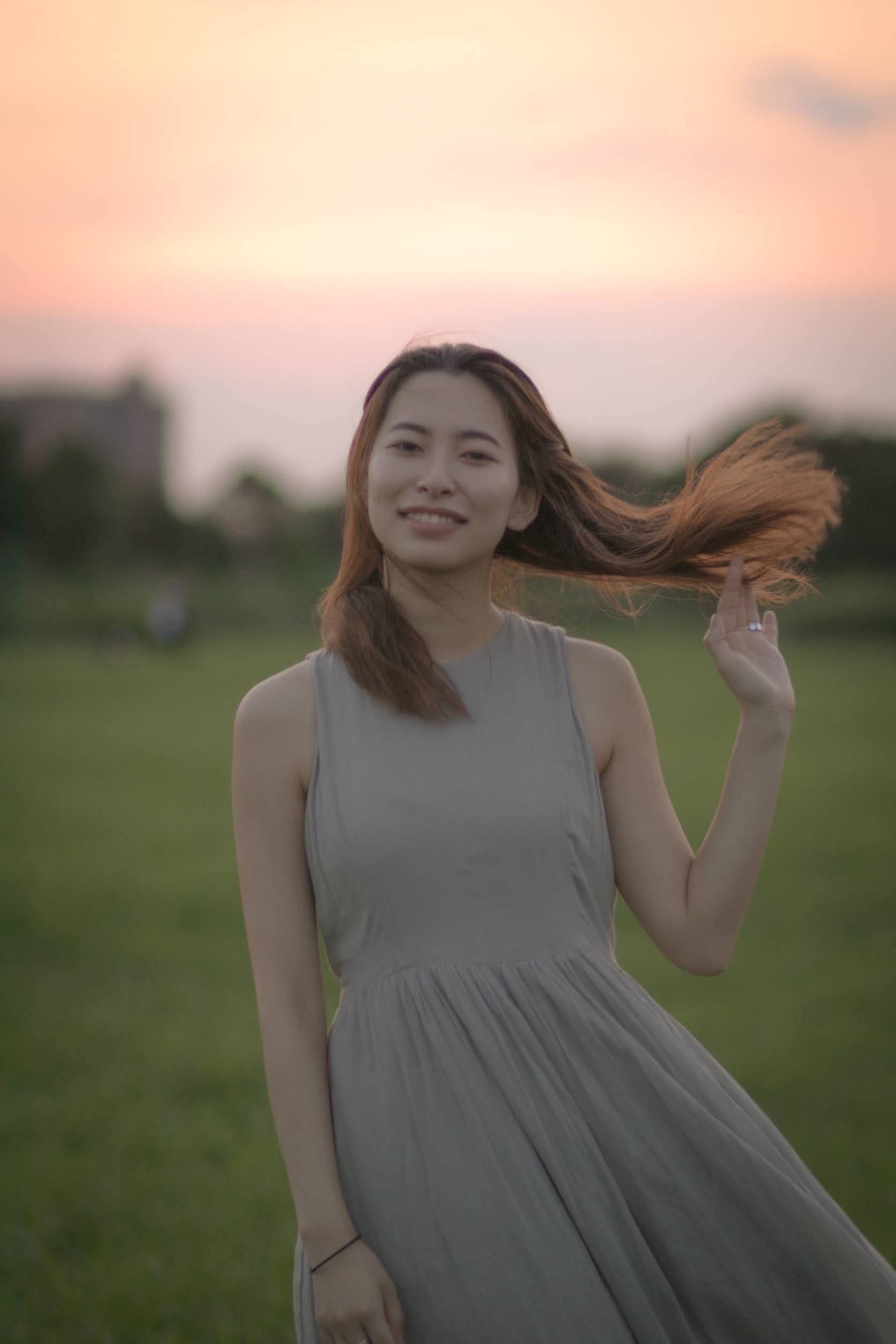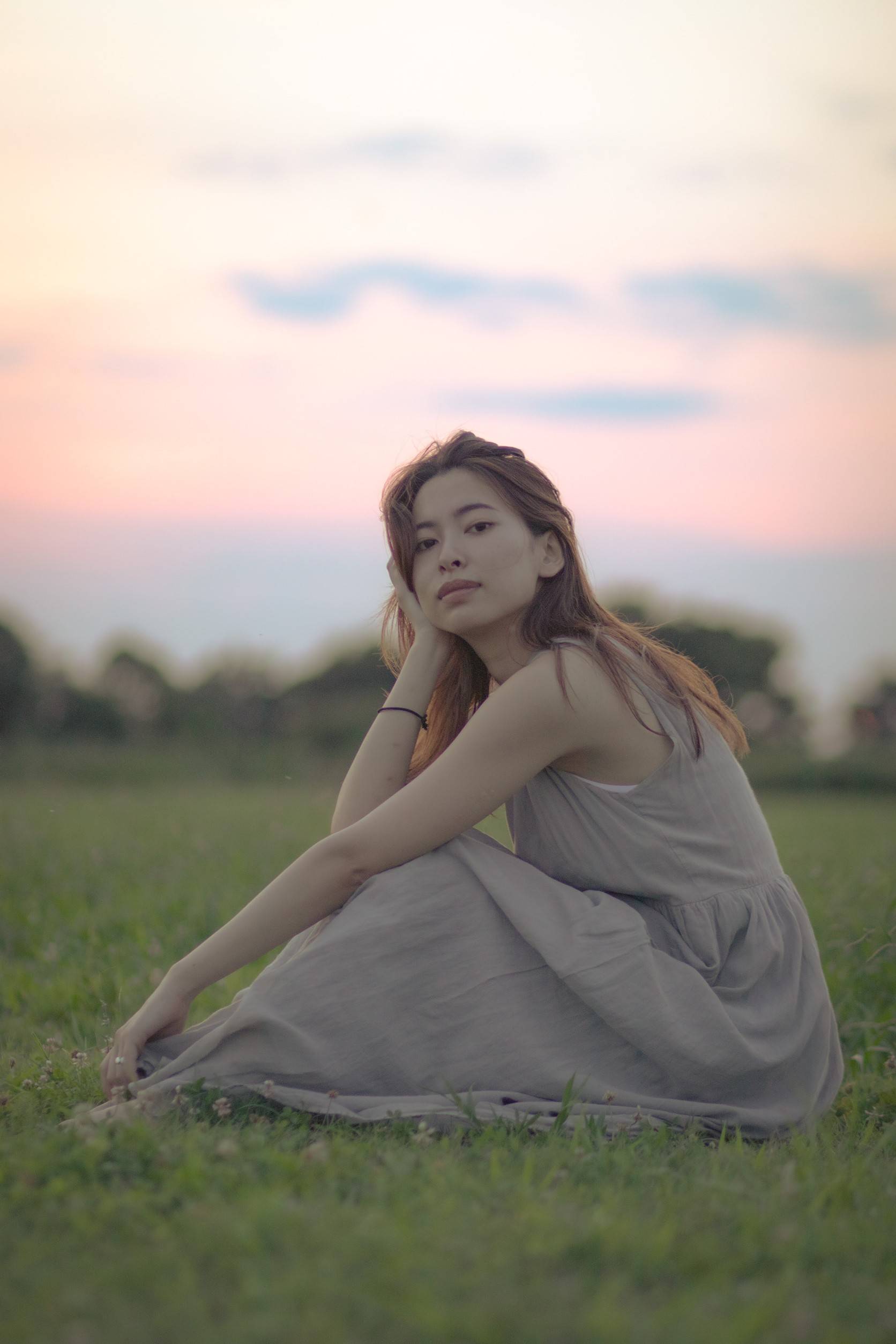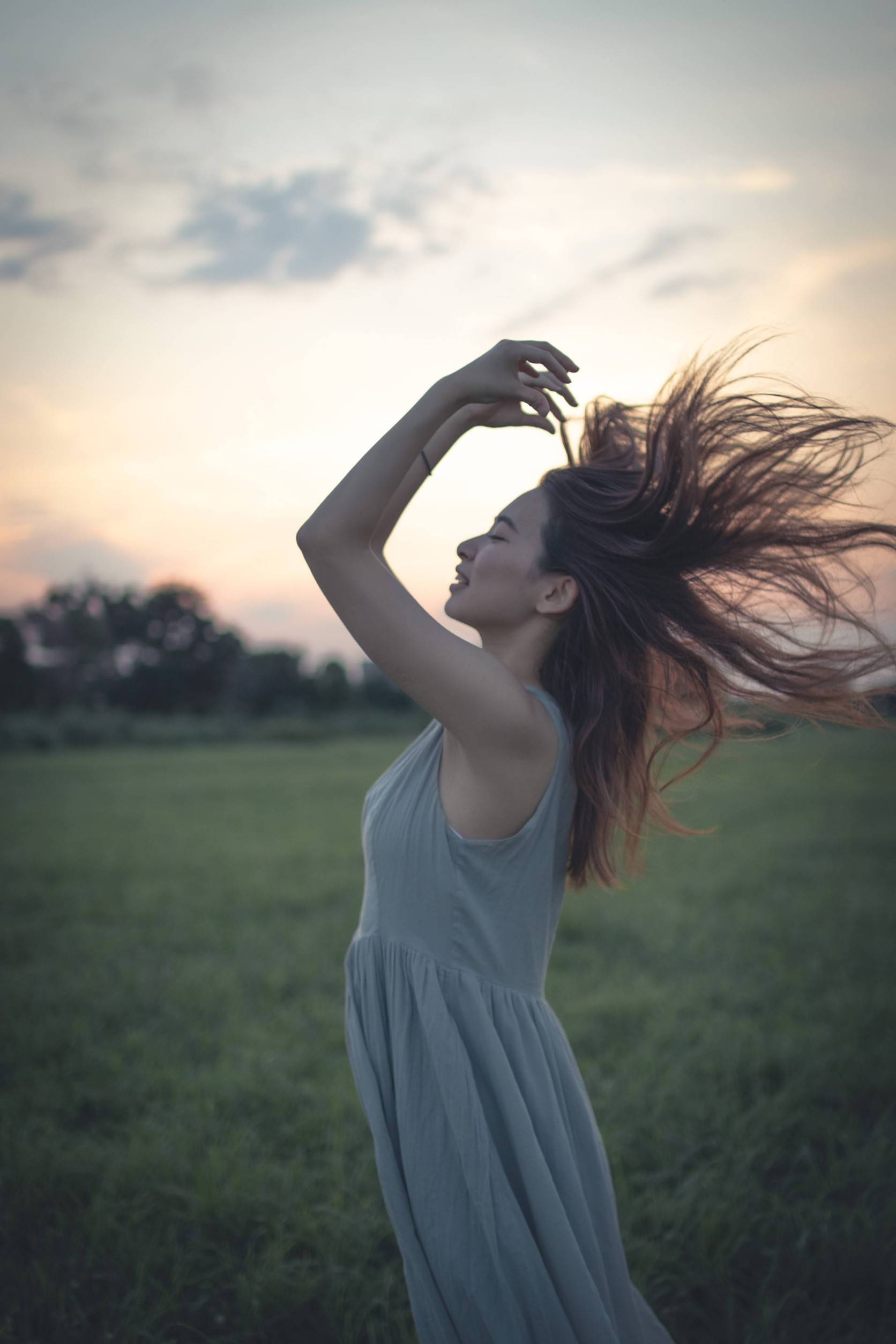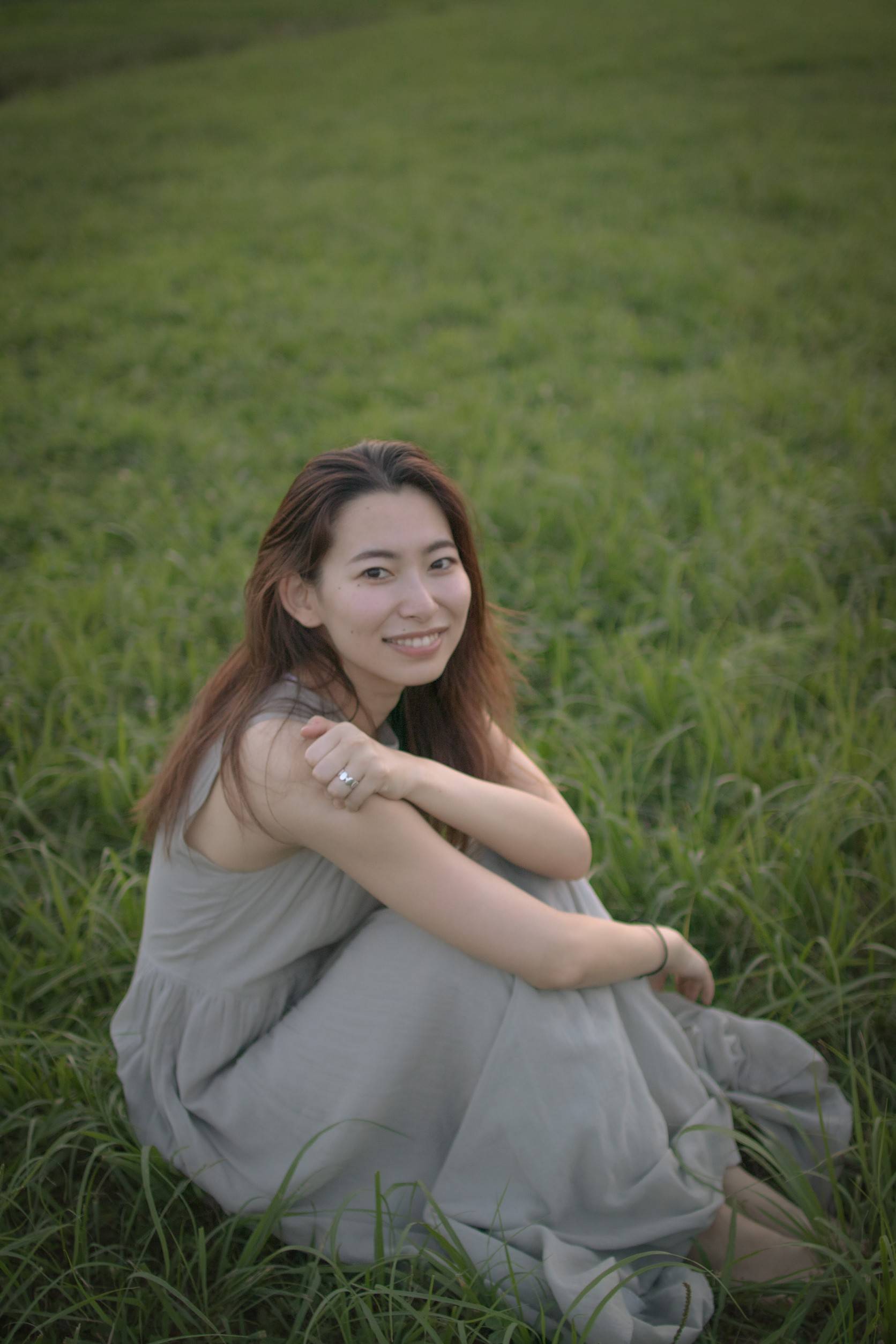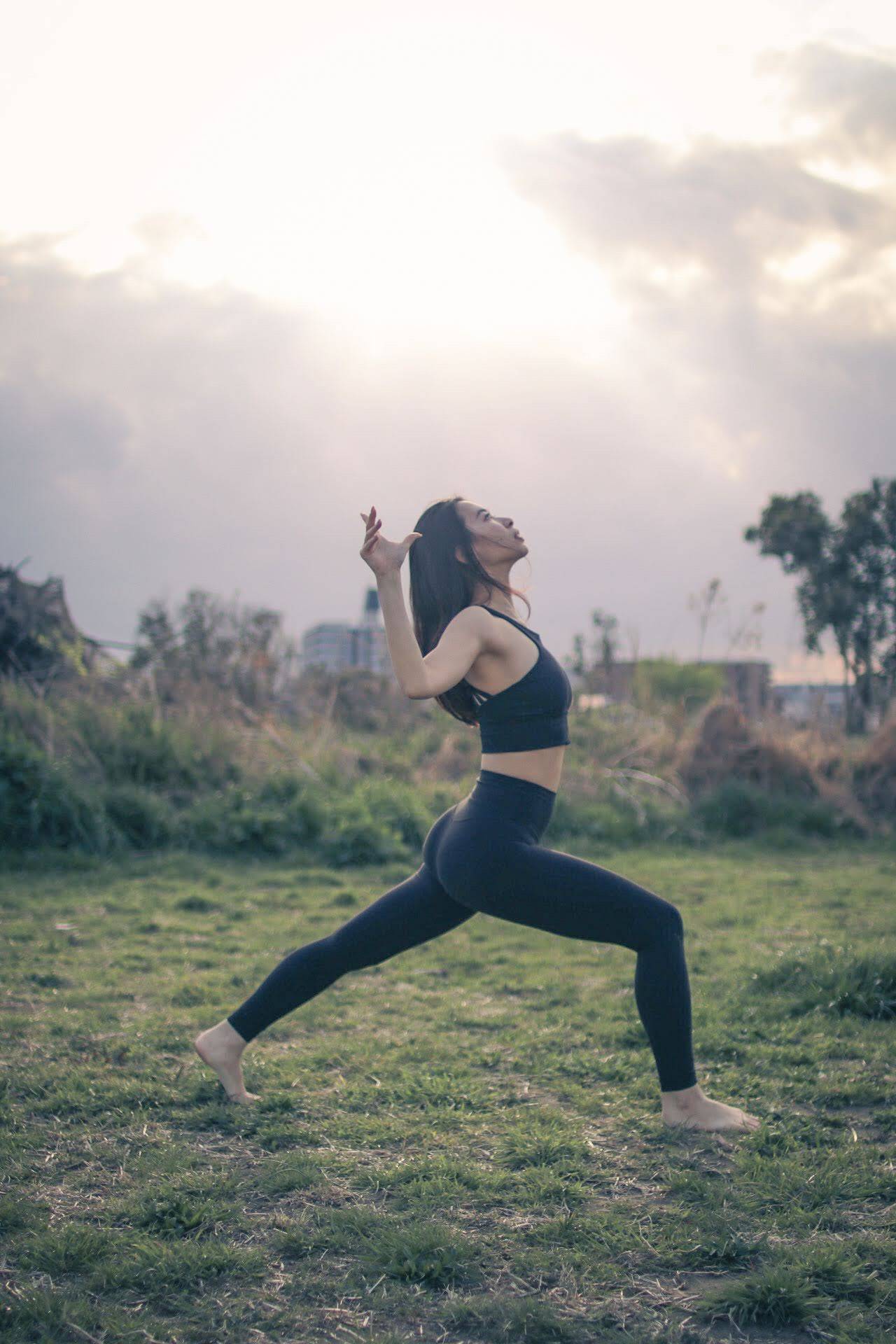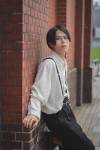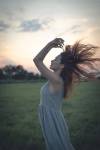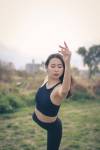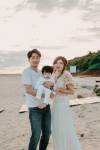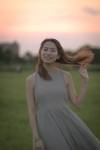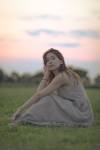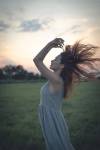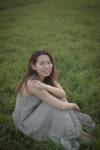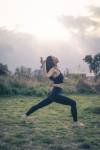 \ Details of the Photogenic Tour /
Price
From 20,000 yen / group
(Price up to 3 people, additional 5,000 yen / person for 4 or more people)
Available Times
Please inquire
Required Time
From 2 hours
Photoshoot Location
Please inquire (several locations on the island/outlying islands also possible)
Things to Note
・ Please note that shooting may be canceled in case of bad weather.
・ We are not responsible for any accidents that may occur.
・The Starry Sky Photo Tour is available for 4,500 yen (500 yen discount) for those who participate in the Wedding Photo Plan or Photogenic Tour.
Cancellation Policy
Up to 8 days prior: Free
From 7 days to 1 day prior: 50% charge
Same-day cancellation: 100% charge
(Exception in case of bad weather)