A tour popular with women and couples
In 2018, Ishigaki Island was designated as Japan's first International Dark Sky Place.
Compared to the main island of Okinawa, there is much less light pollution. In addition to the 84 constellations, you can see the Southern Cross and many shooting stars.
A photographer with Starry Sky Sommelier® certification will explain the constellations and provide a first-rate therapeutic experience under the stars.
What is a Star Sommelier?
Similar to a wine sommelier, who chooses delicious wines based on abundant knowledge and experience, a "Star Sommelier" (certified title registered by Yamagata University) is a starry sky guide who teaches you how to enjoy the star and space.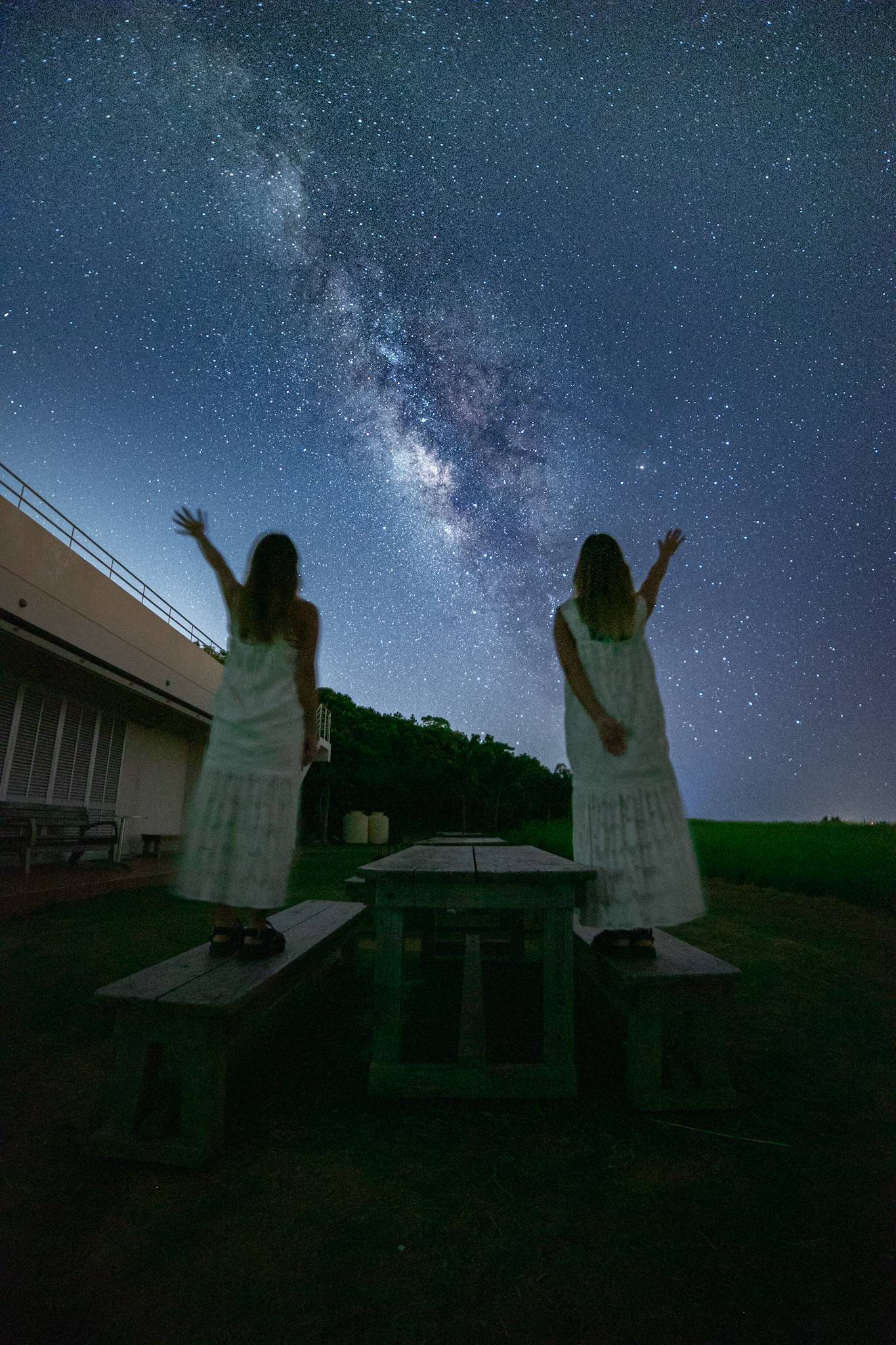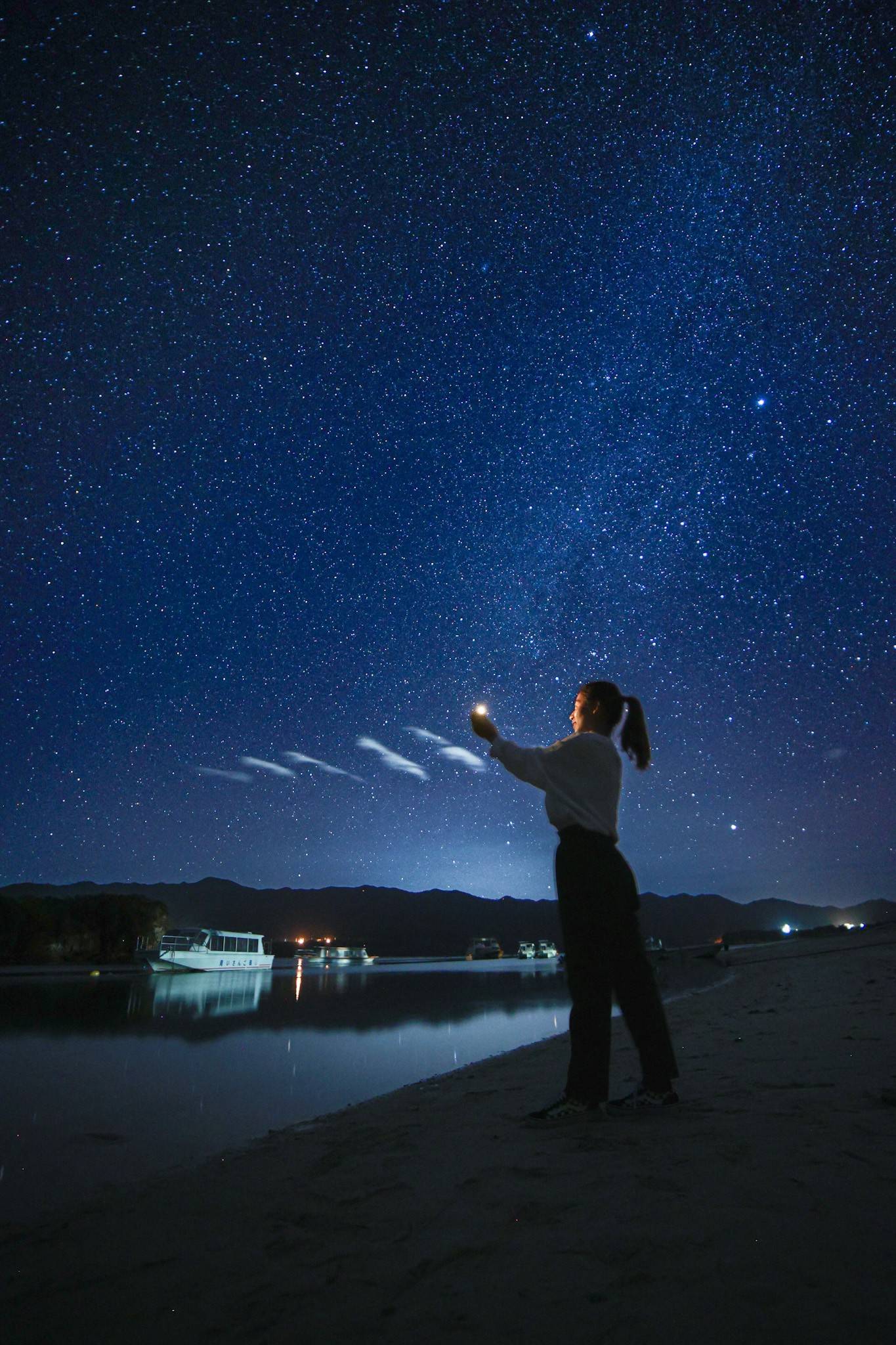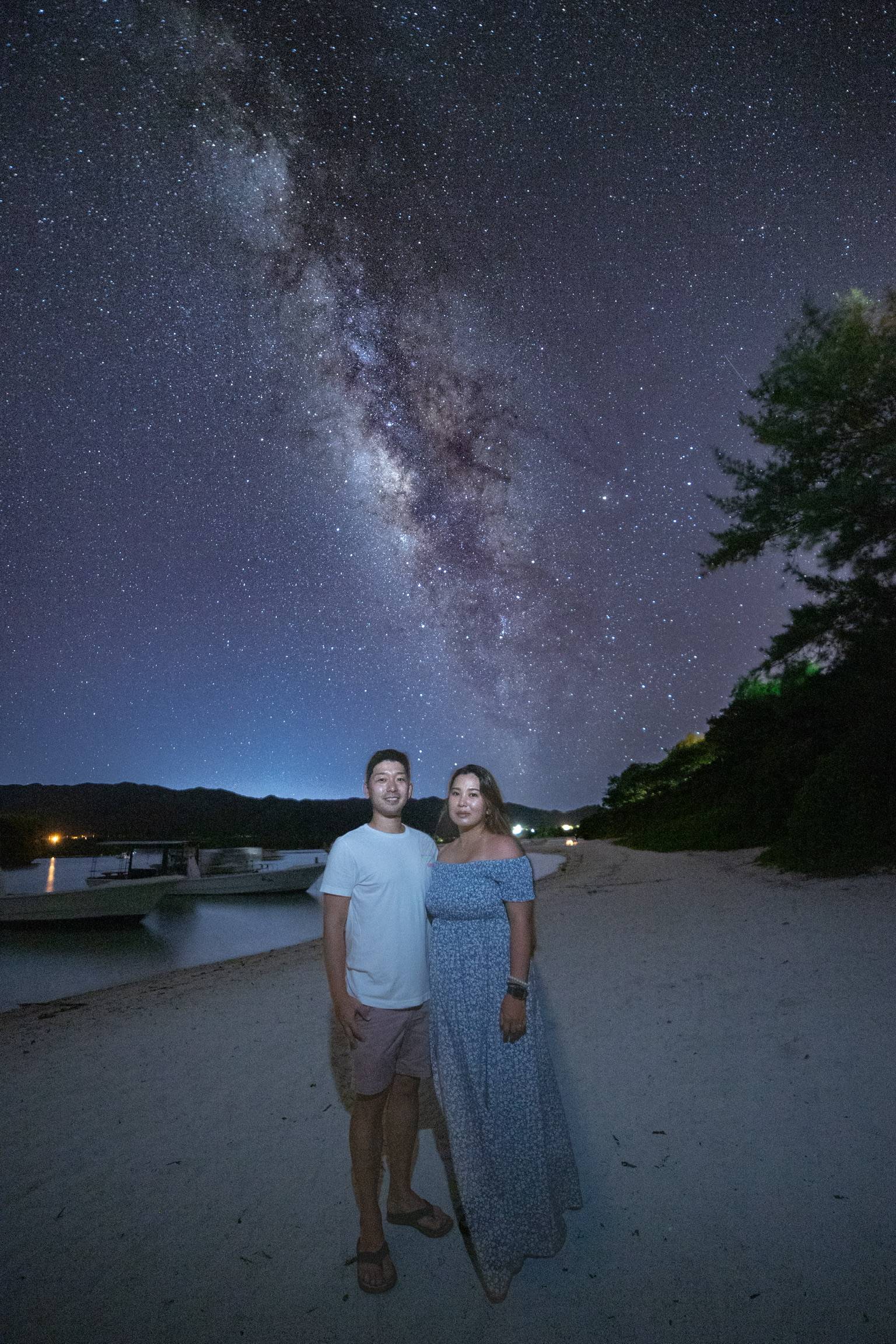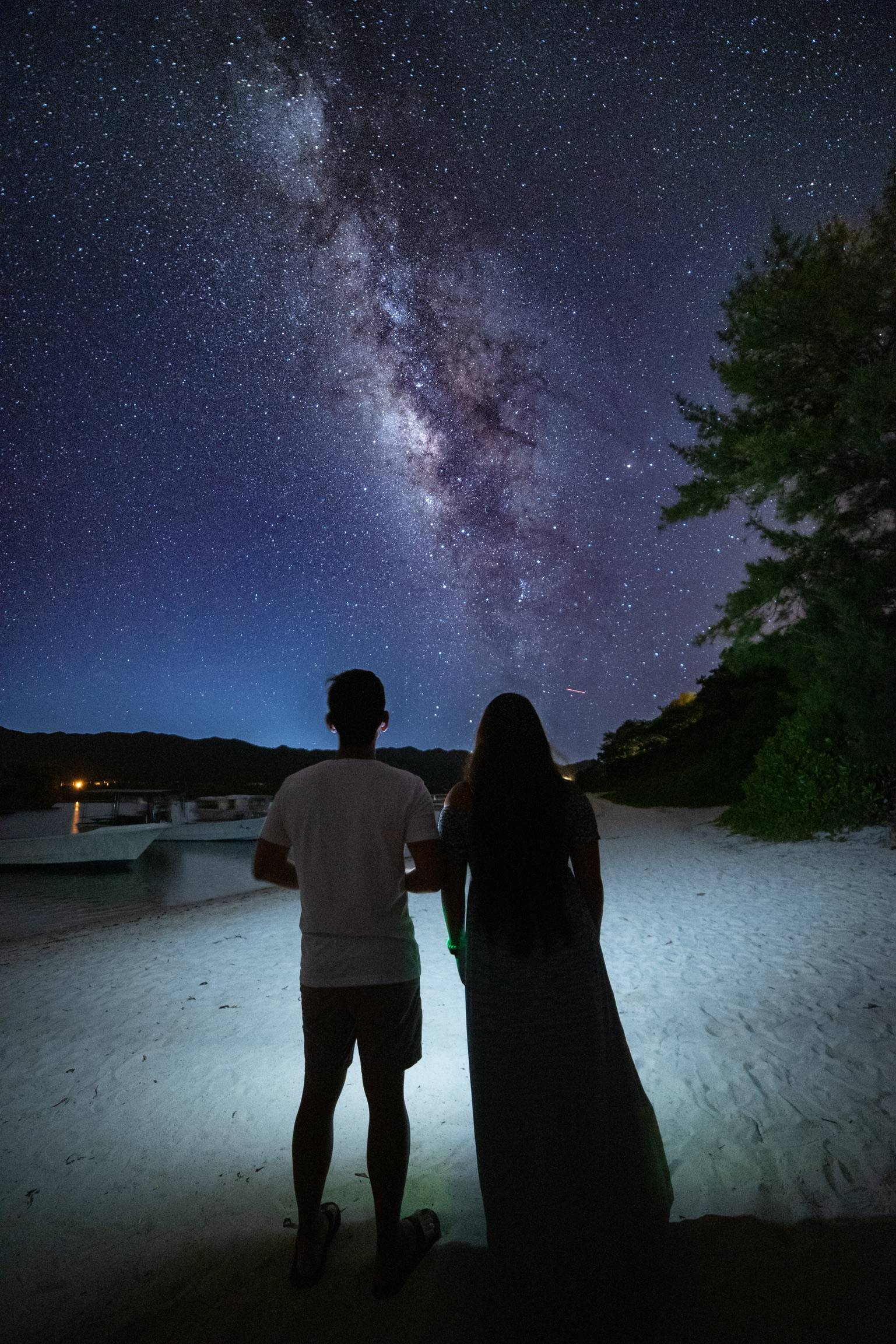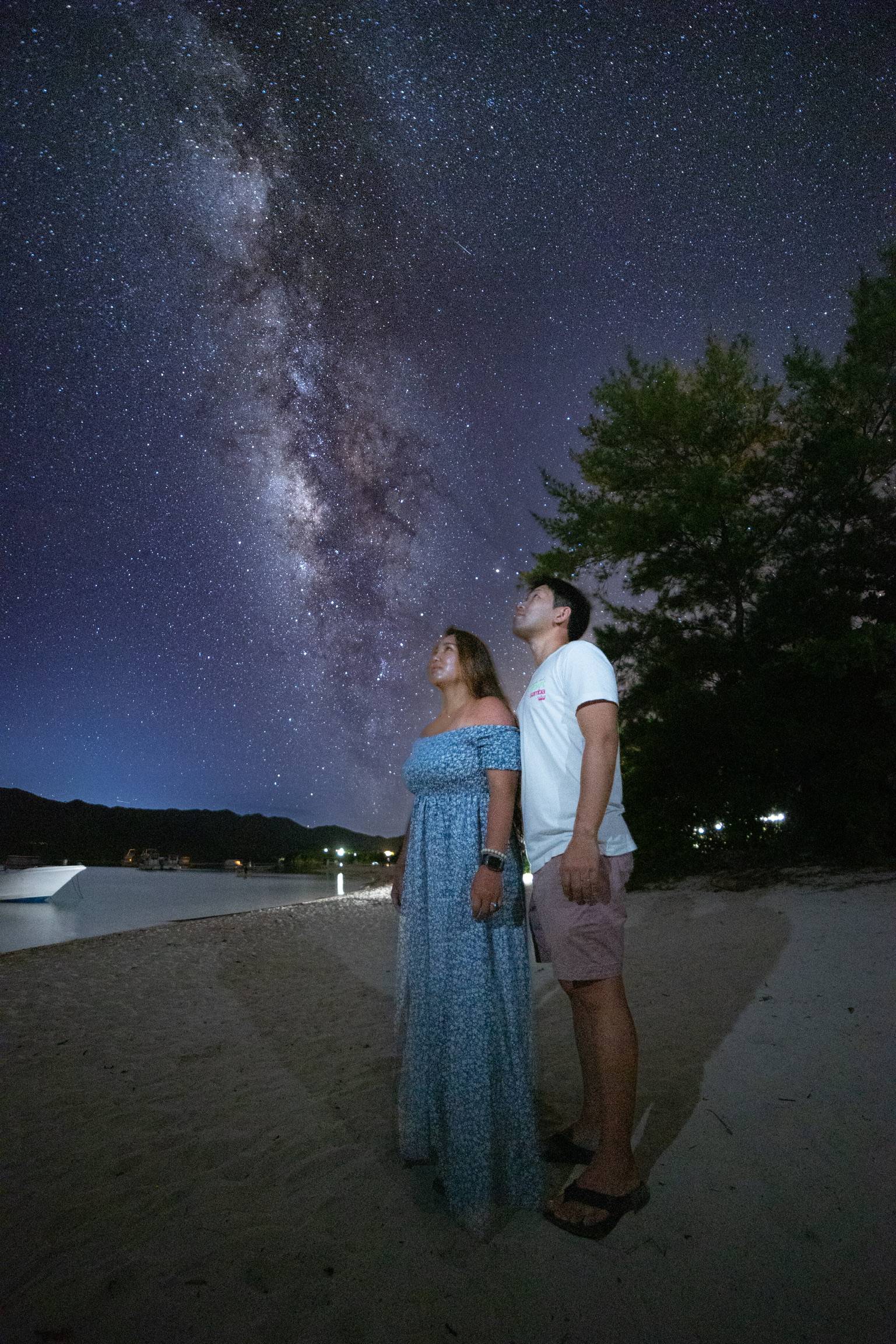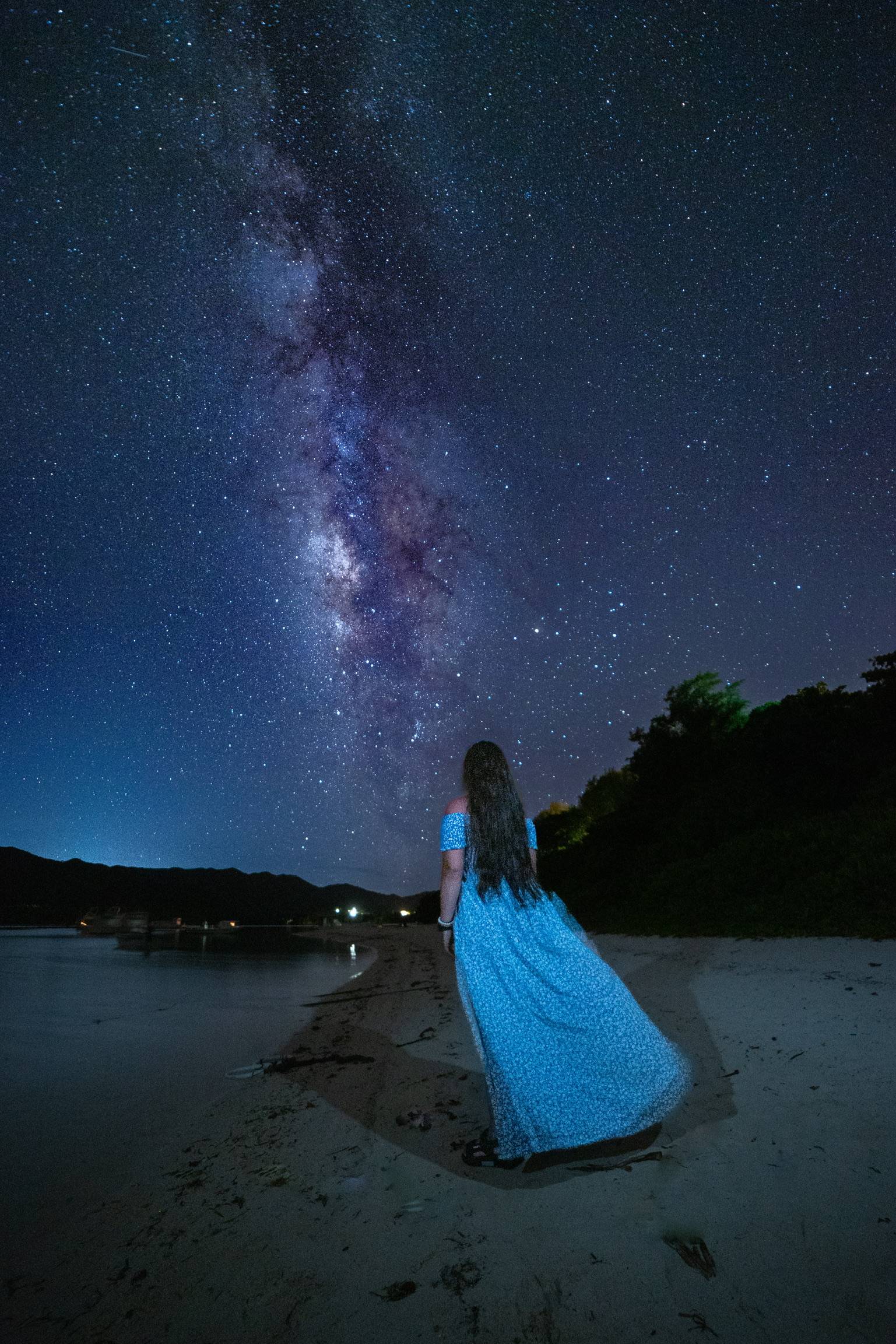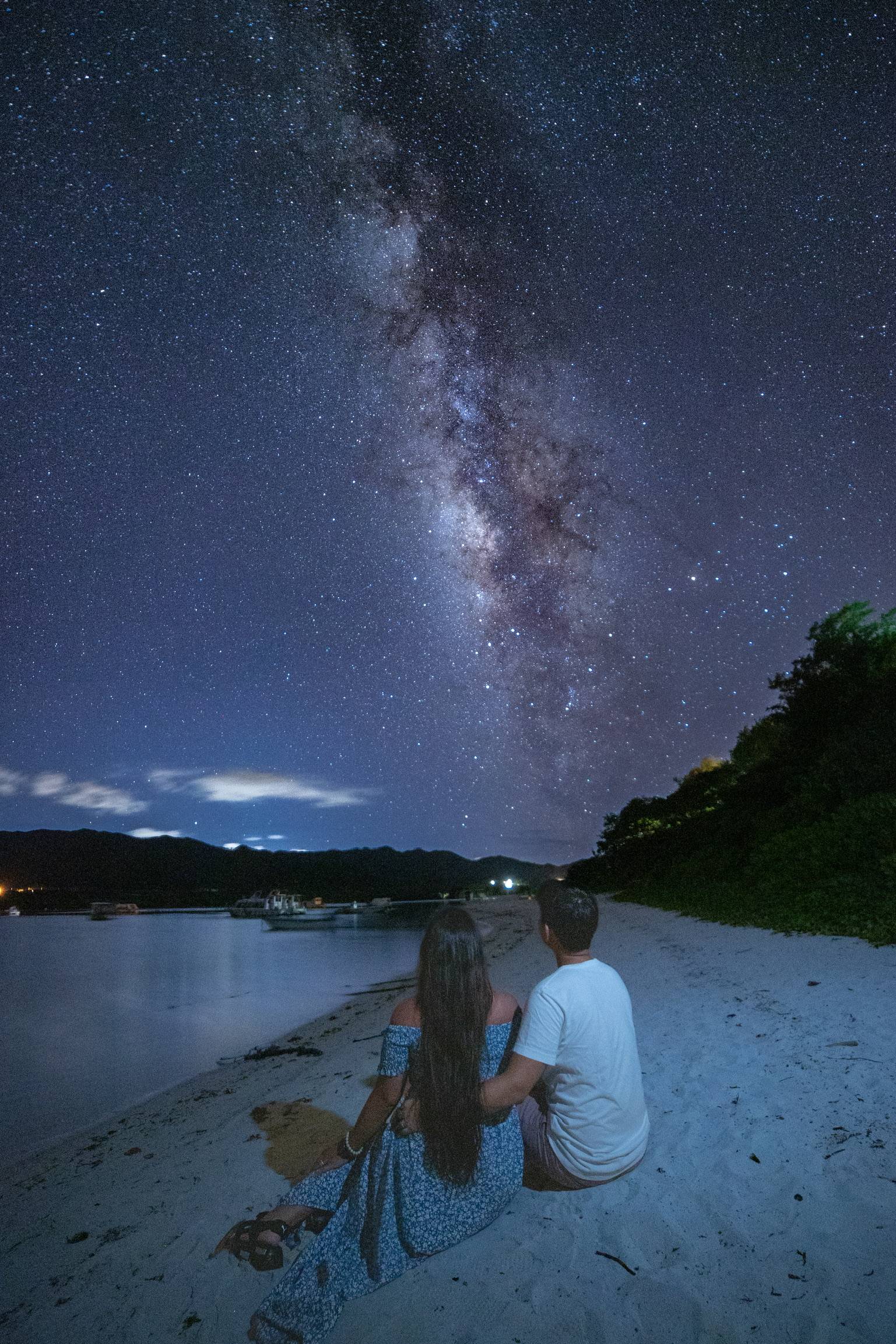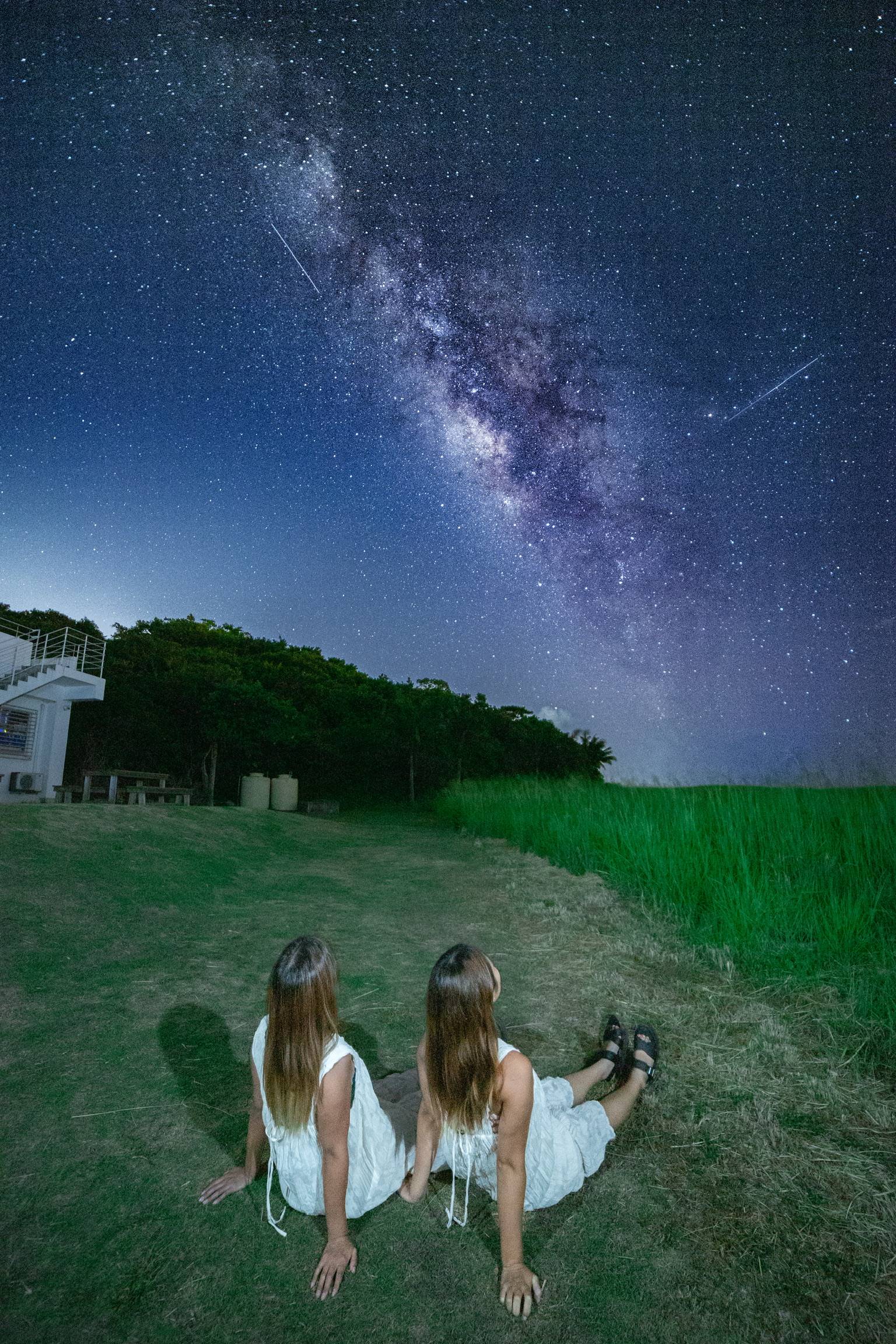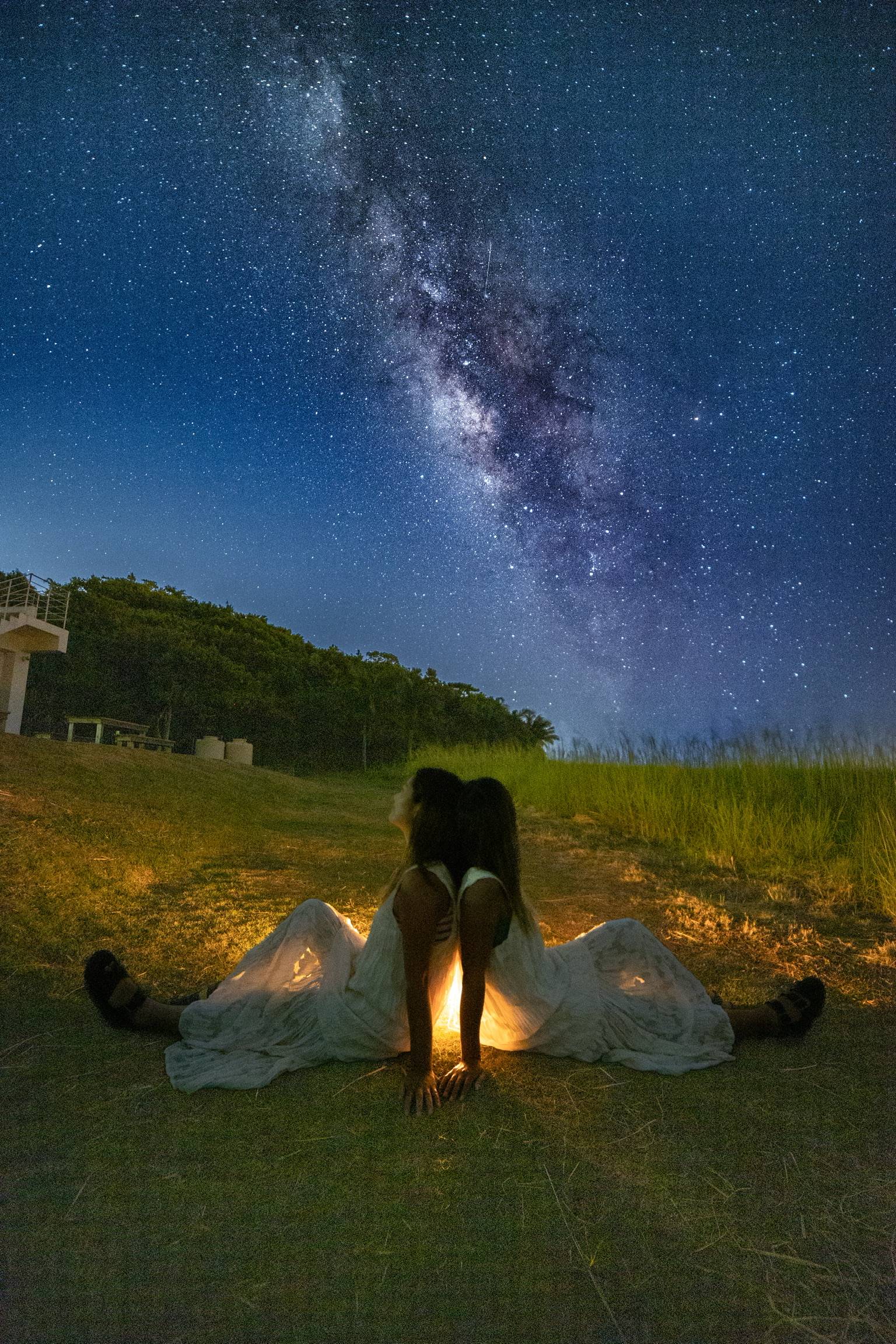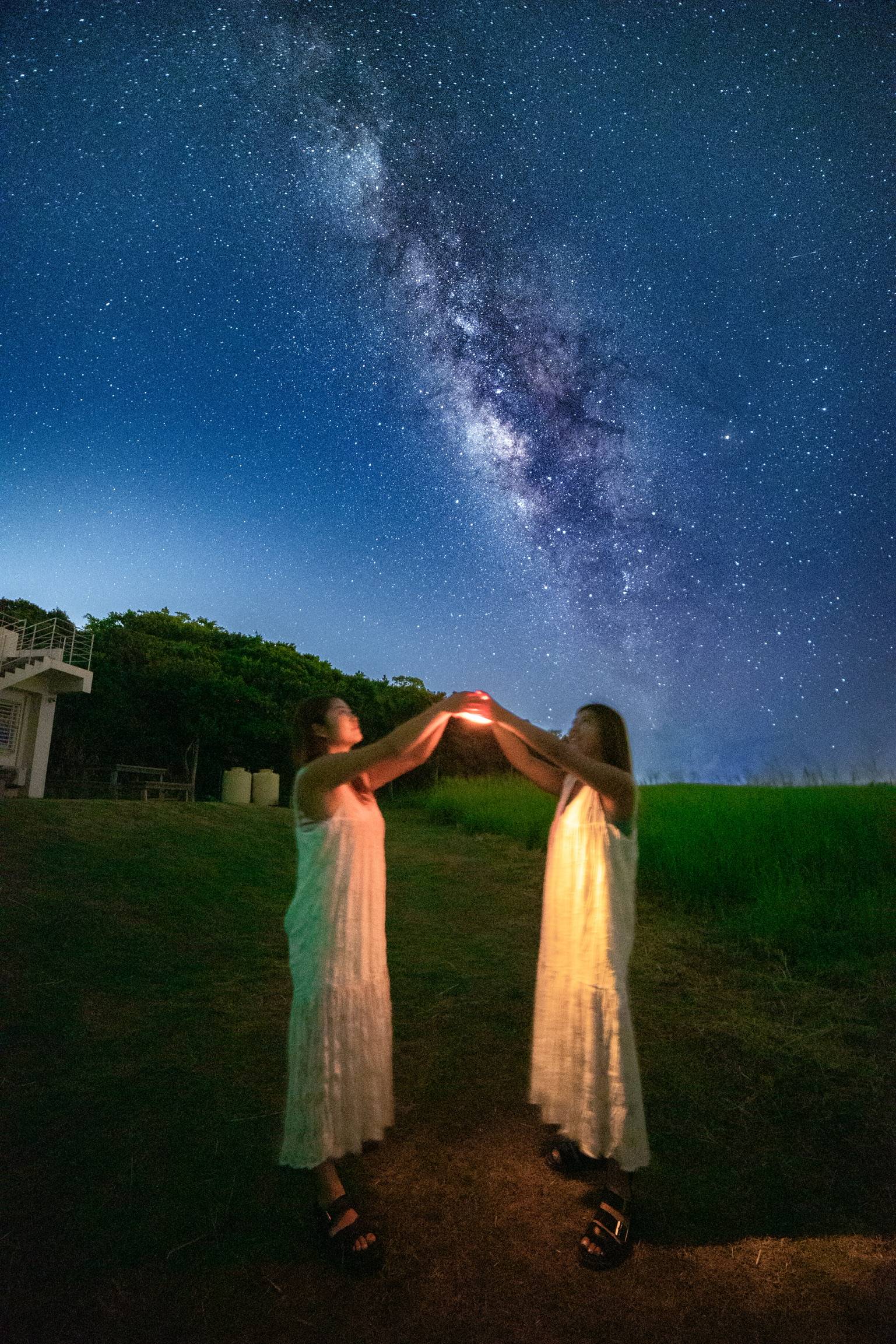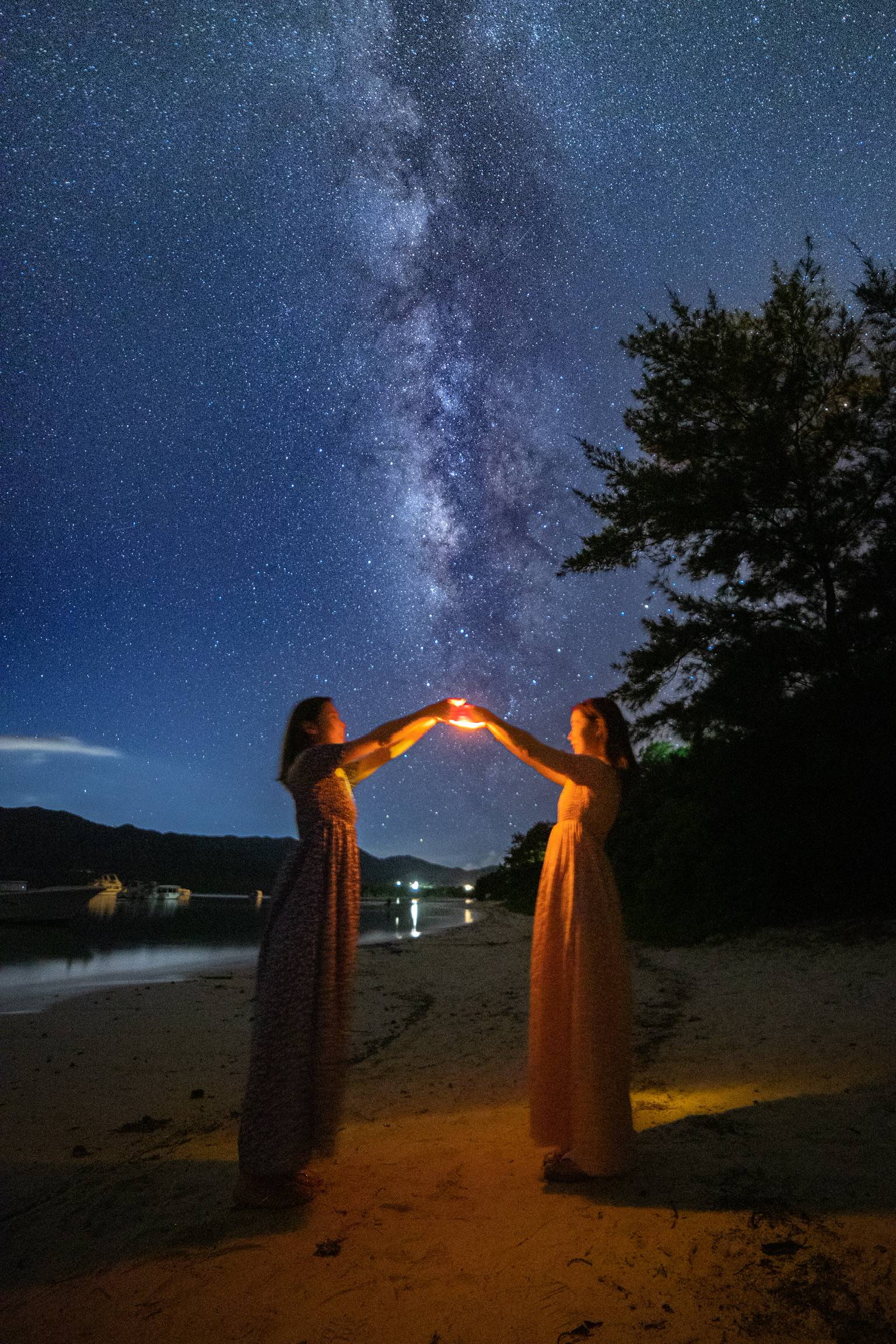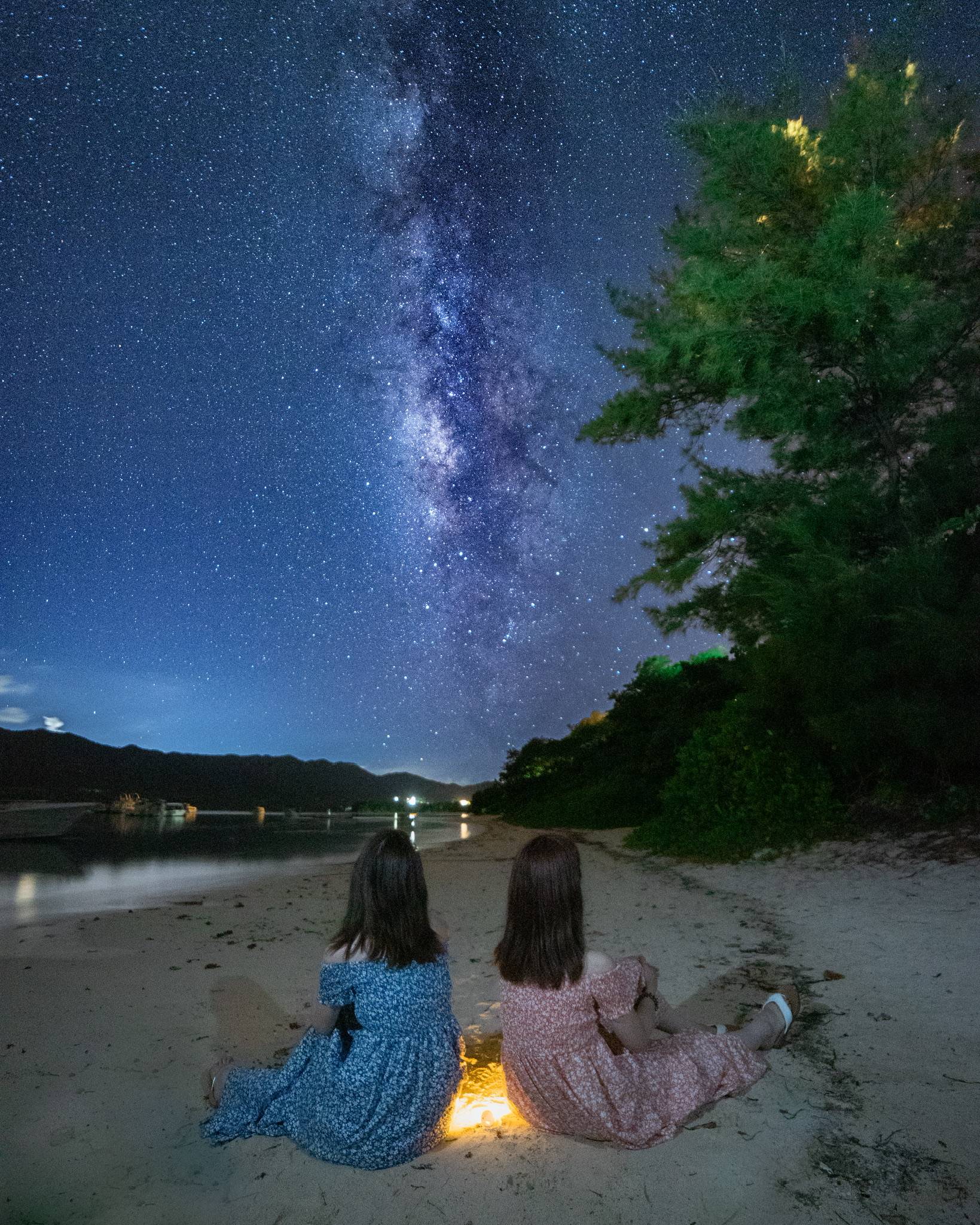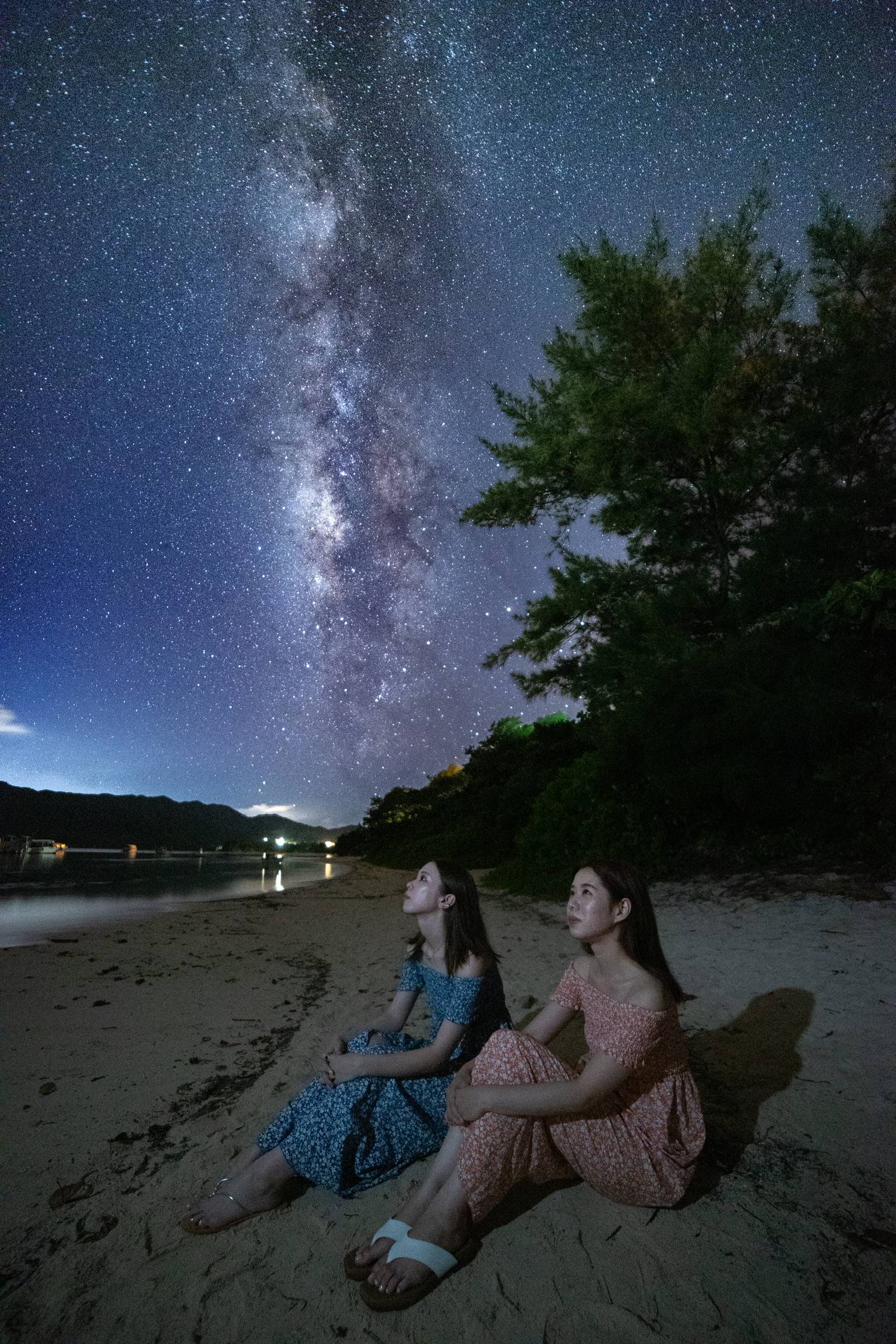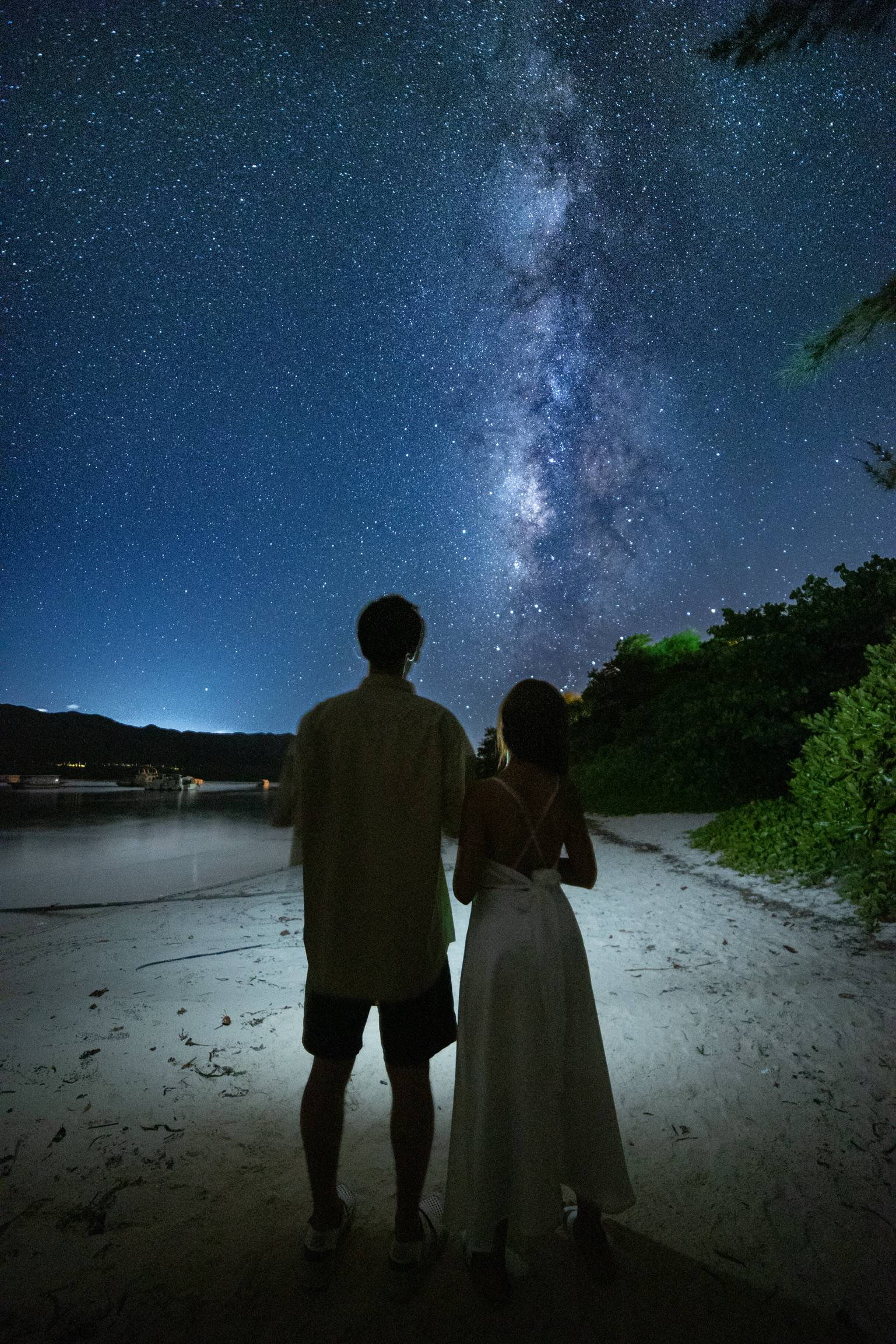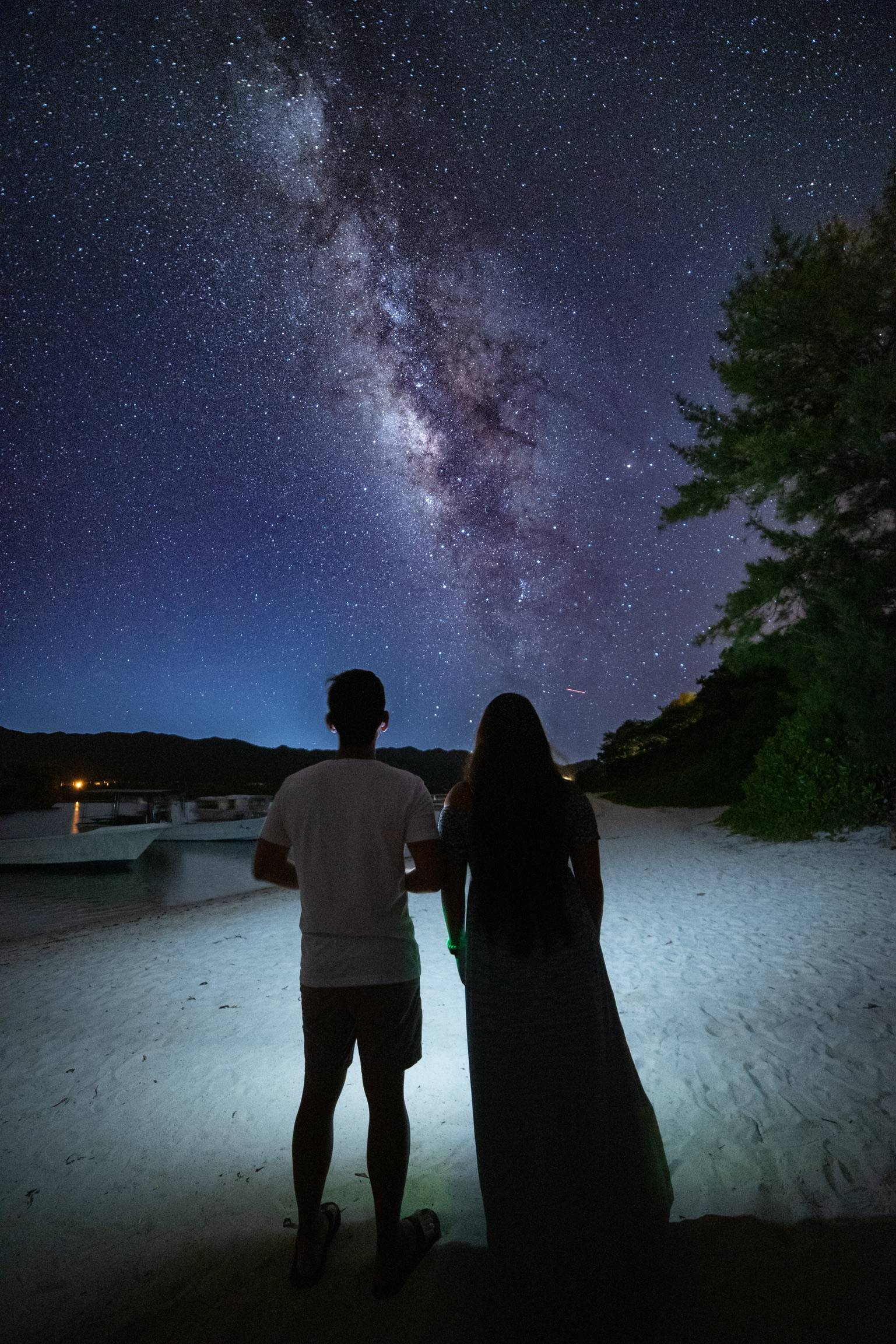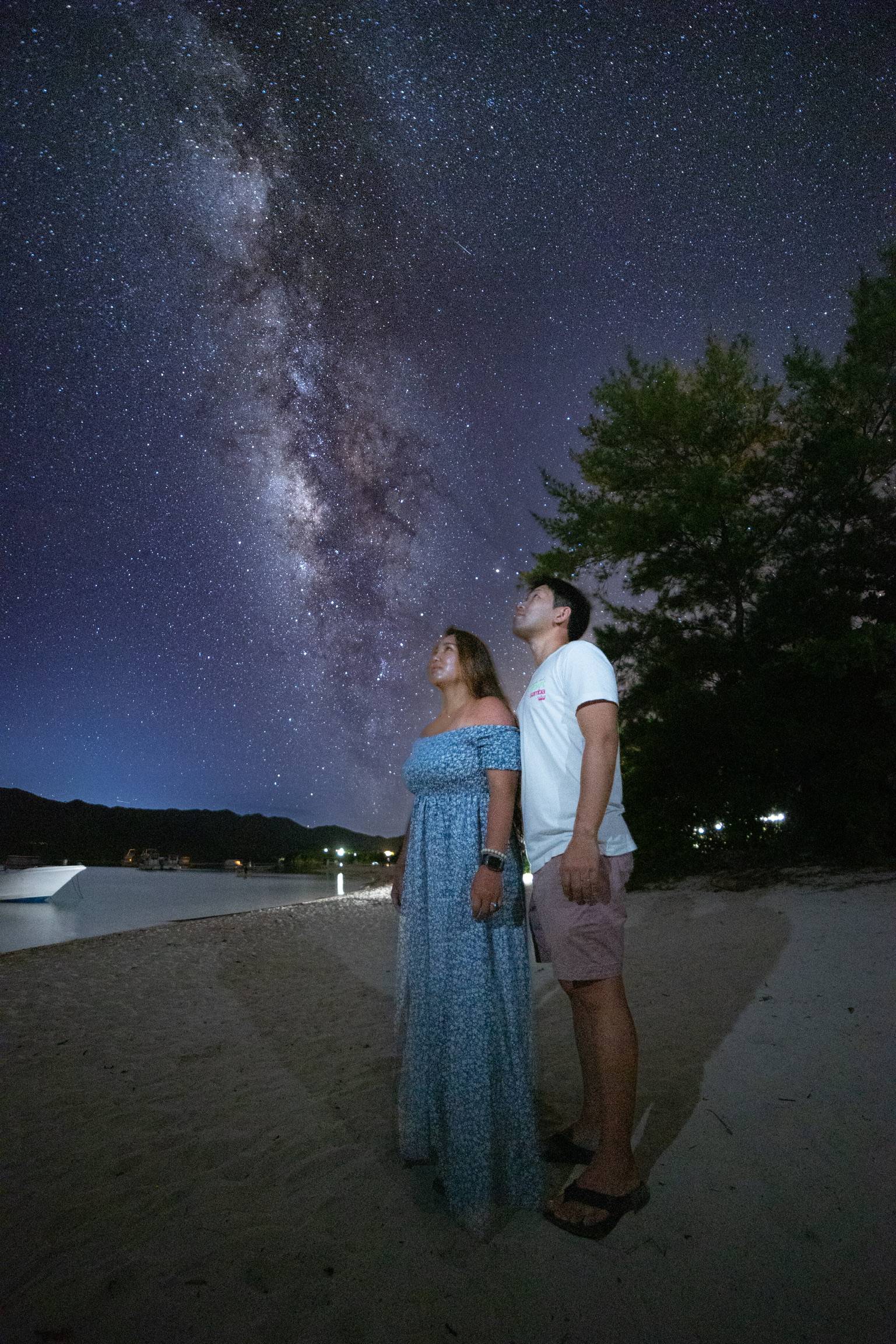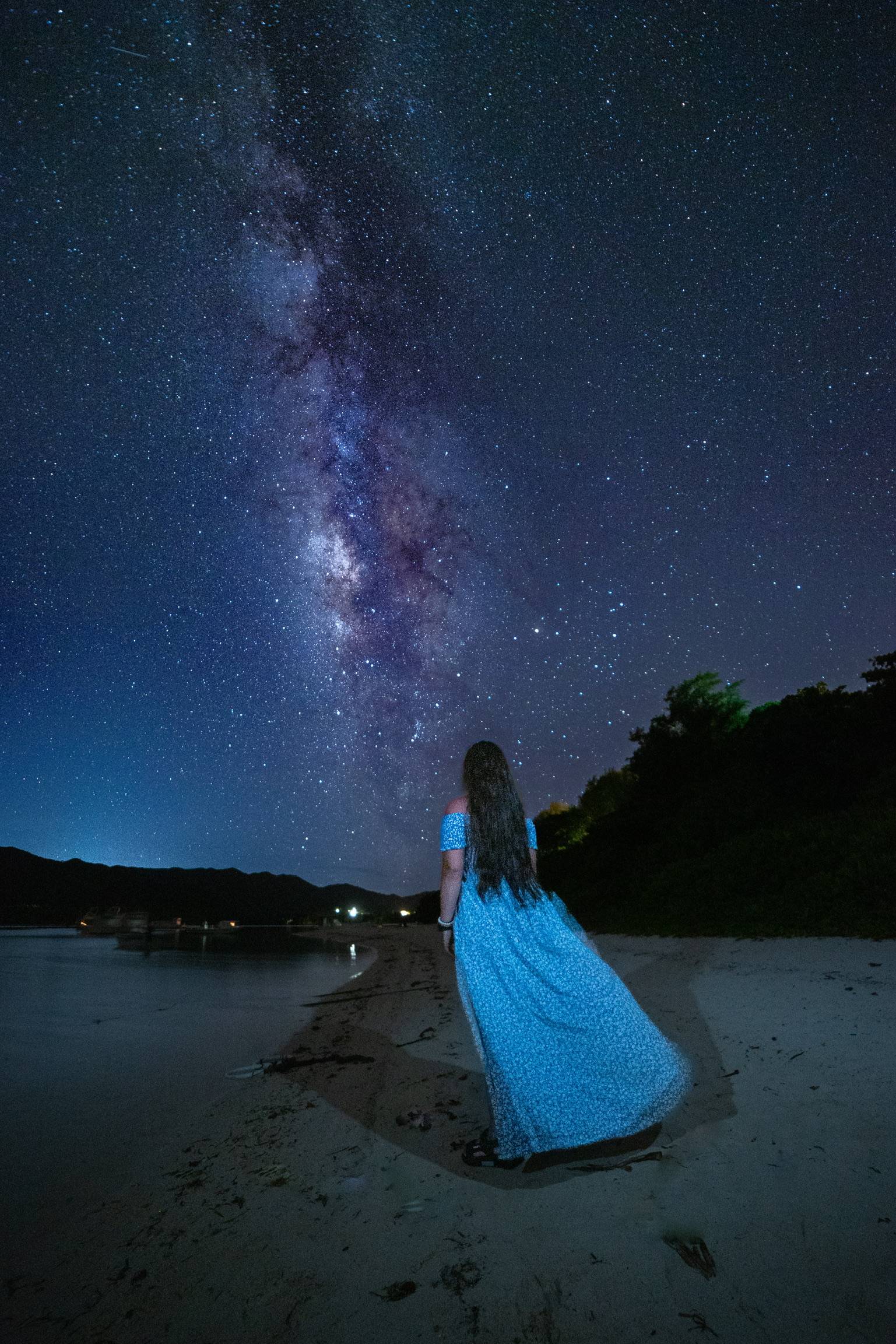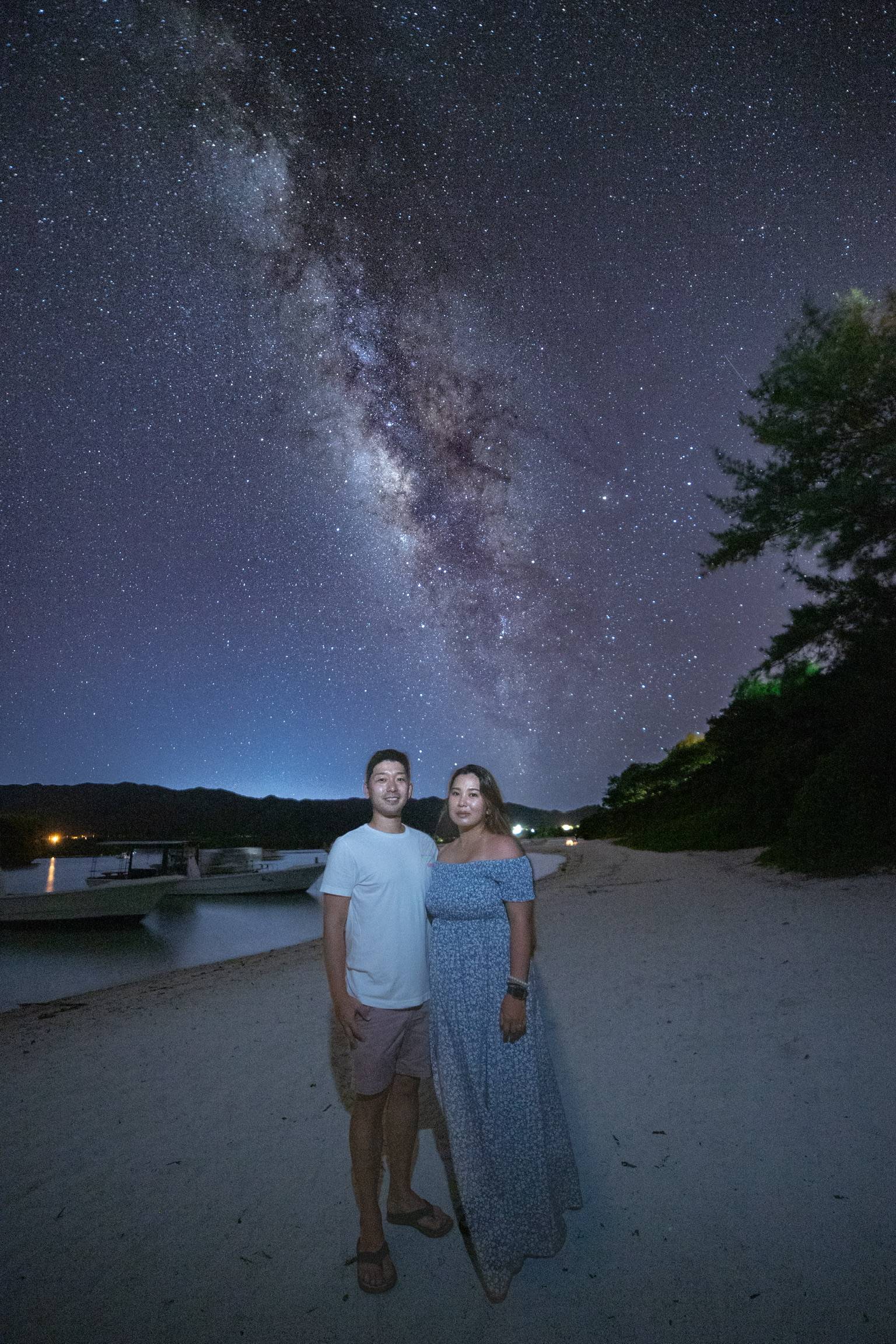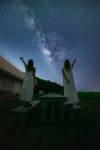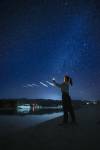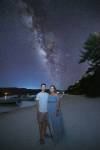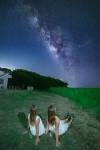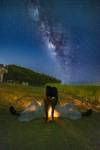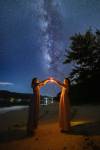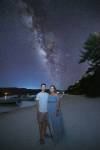 \ Details of the Starry Sky Photo Tour /
Price
12,000 yen / person (including transportation)
Available Times
8pm – 1am
*Please contact us as the shooting time varies every day based on the sunset and moon conditions.
The shooting time varies from day to day depending on the time when the sun sets, the time when the moon rises, and the phases of the moon.
Depending on the day, only one group may be able to make a reservation, so please make a reservation or contact as soon as possible.
Available date follows below.
Required Time
About 1 hour
Photoshoot Location
We will detemine the best shooting location within 30 minutes by car from the center of Ishigaki Island based on the conditions of the day.
Things to Note
・Since the shooting time varies depending on the phase of the moon, please contact us from the official LINE/Email/Whats App for details.
・Please note that shooting may be canceled in case of bad weather.
Cancellation Policy
Up to 2 days prior: Free
1 day prior: 50% charge Same-day cancellation: 100% charge
(Exception in case of bad weather)