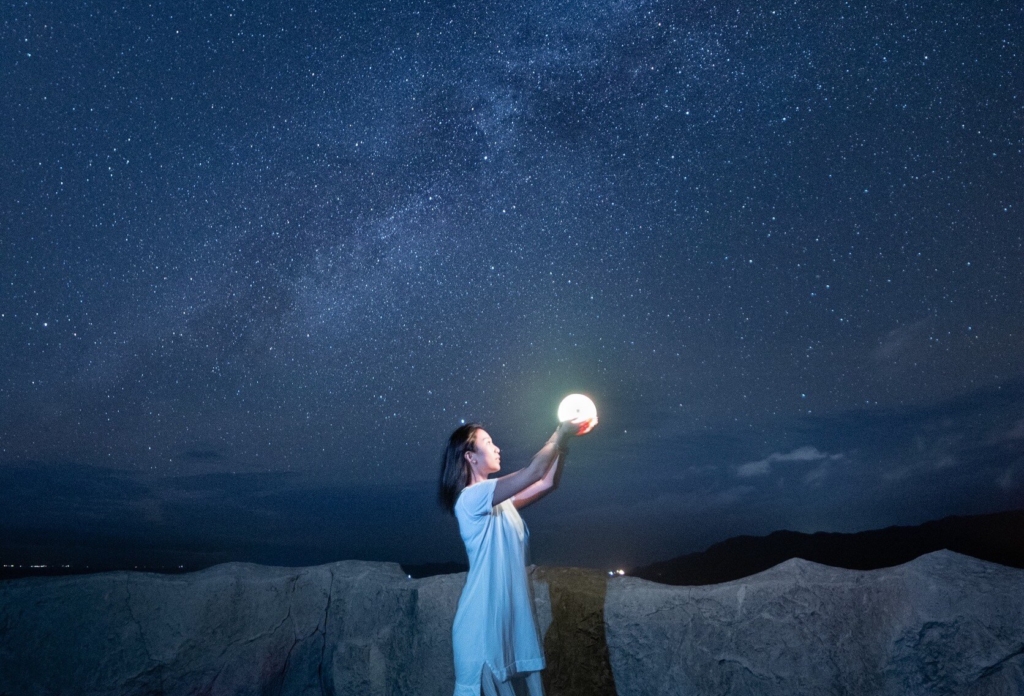 1. Starry Sky Photo Tour
A photographer with Starry Sky Sommelier® certification will photograph you
against the perfect starry sky backdrop while explaining the constellations.
A first-rate therapeutic experience under the stars.
12,000 yen / person
Time required: 1 hour
Photoshoot location: Center of Ishigaki Island
2. Wedding Photos
With the beautiful backdrop of Ishigaki Island's blue ocean,
capture your precious moment.
"Apart from pre-wedding photos,
I want to take nice wedding photos in Okinawa, too!"
A plan for those who want to take casual wedding photos.
From 40,000 yen~ / group
Time required: A few hours
Photoshoot location: Please inquire (Outlying islands possible)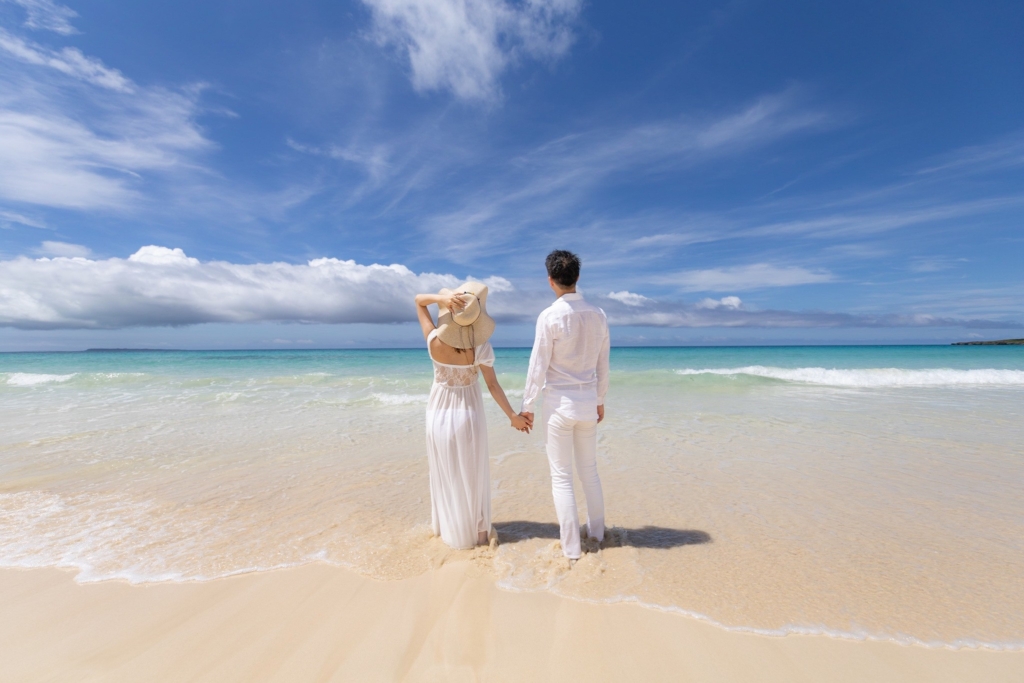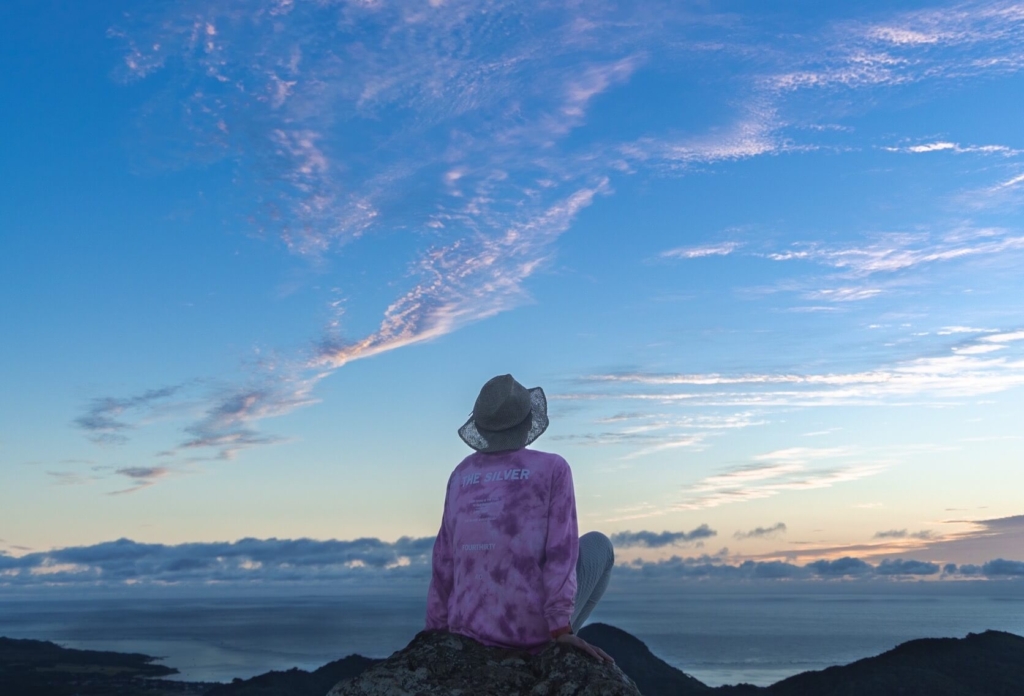 3. Photogenic Tour
I will guide and photograph you through spectacular
and unexplored spots in Ishigaki Island
that are not listed in guidebooks or online.
Photoshoot time and location will be determined by inquiry,
so it is a completely private tour.
From 40,000 yen~ / group
Required time: From 2 hours
Photoshoot location: Please inquire
(various locations/outlying islands possible)
4. Commemorative Photoshoot / Other Photoshoots
Family photos, commemorative photos,
product photography, etc. are also available.
Photoshoots at outlying islands are also possible.
Please inquire for details.
Price: From 8,000 yen~ / hour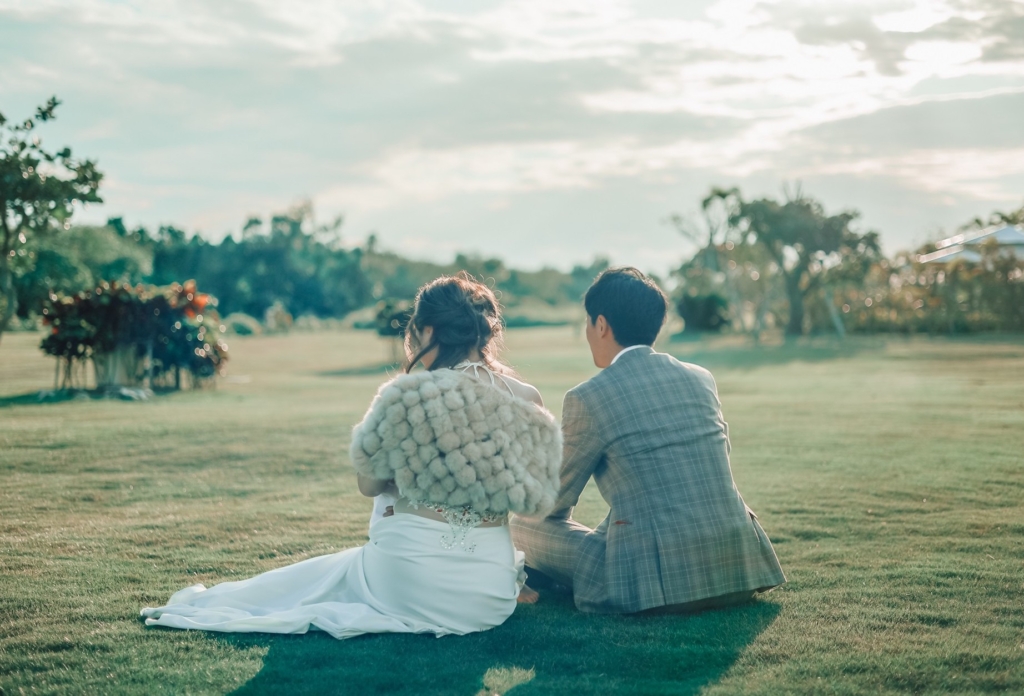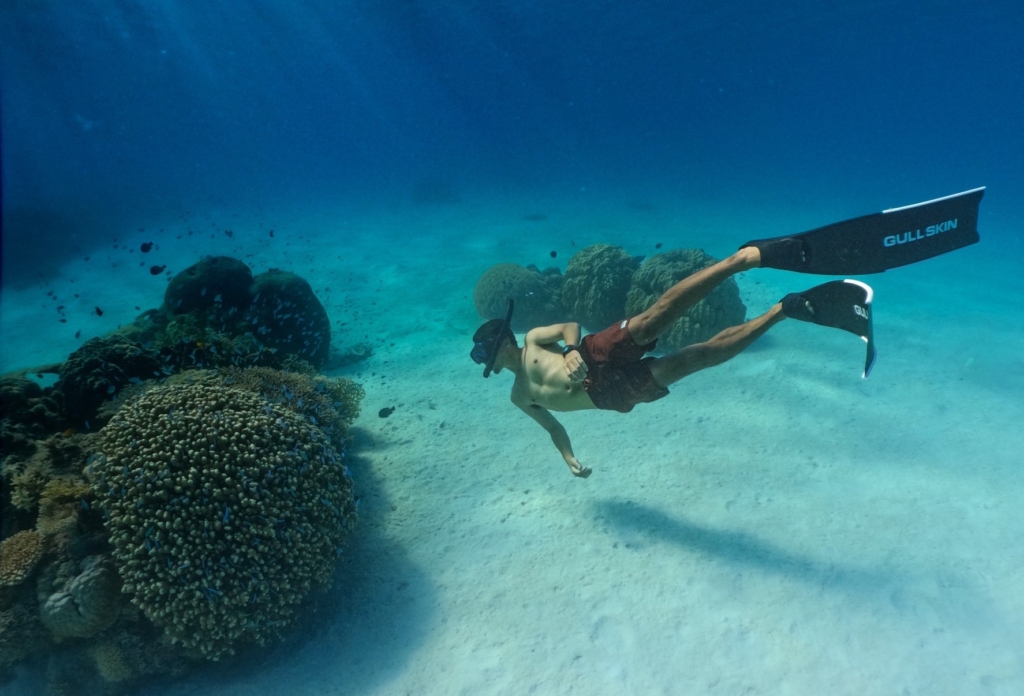 5. Ishigaki Island Abundant Coral Tour
A tour to fully enjoy the coral of Ishigaki Island.
Coming soon…